3 Side Dishes That Go Well With Your Chicken Piccata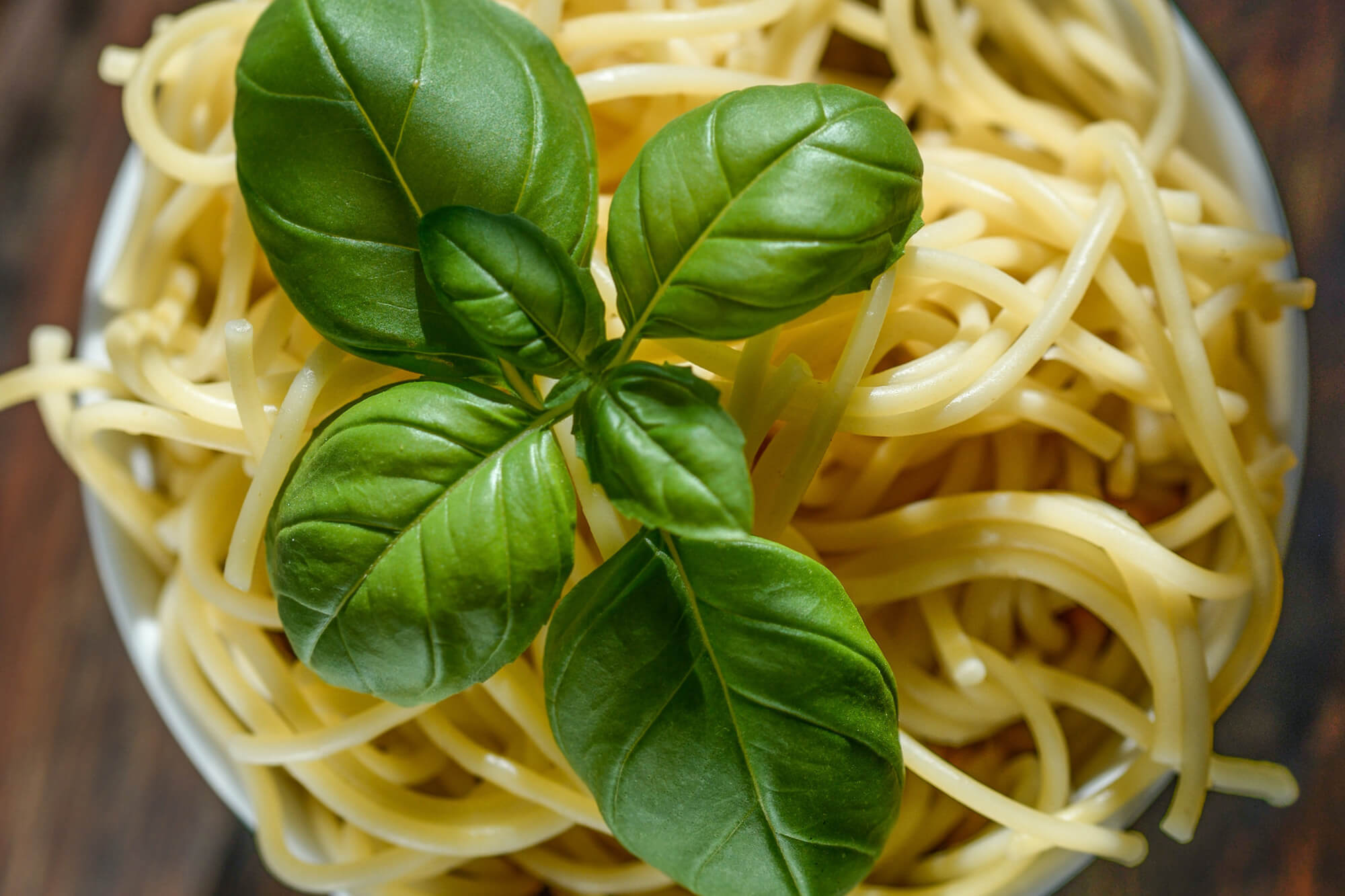 Nothing beats a well-earned night out. You may dress up, meet up with some good friends or someone special you're courting.
You're here to have a good time. It's a reward for a good week or a job well done. So you need to make it count. That's why you're getting our delicious chicken piccata.
Check out these three amazing chicken piccata side dishes you have to try with your next meal.
Spaghetti
Just because the spaghetti is a side doesn't mean we put any less effort into the high quality and exquisite taste. As one of our chicken piccata sides, you can get a small serving of spaghetti noodles coated with meat sauce.
We also provide marinara as a side option for vegetarian or vegan diners. So dive in fork first and recreate the Lady and the Tramp spaghetti scene. We won't judge.
Ravioli
The oldest proof of ravioli dates back to the writings of a Merchant of Venice Francesco di Marco back in the 14th century. Since then, they've been a staple of Italian cuisine.
Traditionally, ravioli is made of small pasta squares stuffed with meat, cheese, vegetables. Some chefs prepare them with some combination thereof.
You can enjoy these delicious pasta cheese and meat pockets as a side to your chicken piccata, or any of our other house specialties. They come in a meat sauce, but you can opt for marinara instead.
Seasonal Vegetables
We're committed to providing the highest quality ingredients to our diners. That's why we offer seasonal vegetables as a side to any of our house specialties.
When you eat vegetables in season, they have a higher nutrition value. They're fresher since they don't have to be stored and preserved out of season. They also have a smaller environmental impact since they can typically be found within the region and don't have to travel as far.
On top of that, they're tastier too. Picked at the peak of ripeness, they have a fresher, fuller flavor. We opt for seasonal produce so we can bring that flavor straight to you.
Ask your server about the seasonal vegetables we're offering when you come to eat with us.
All of our house specialties, like the chicken piccata, also come with french bread. You can always add soup or salad and antipasto for only $2.79
These are just a few of our delicious options. You can see our entire menu here.
Try These Delicious Chicken Piccata Side Dishes the Next Time You Eat With Us
We work hard to ensure that each dish is crafted to perfection. We create each dish with high-quality ingredients, the same way every time. That's why you love our food, and why you keep coming back.
So next time you're in, try these chicken piccata side dishes with your chicken piccata. Your tastebuds will love it.
Ready to try these delectable dishes? See how we can deliver your order to you with these delivery options.
---
‹ Back