4 Italian Side Dishes You Need to Try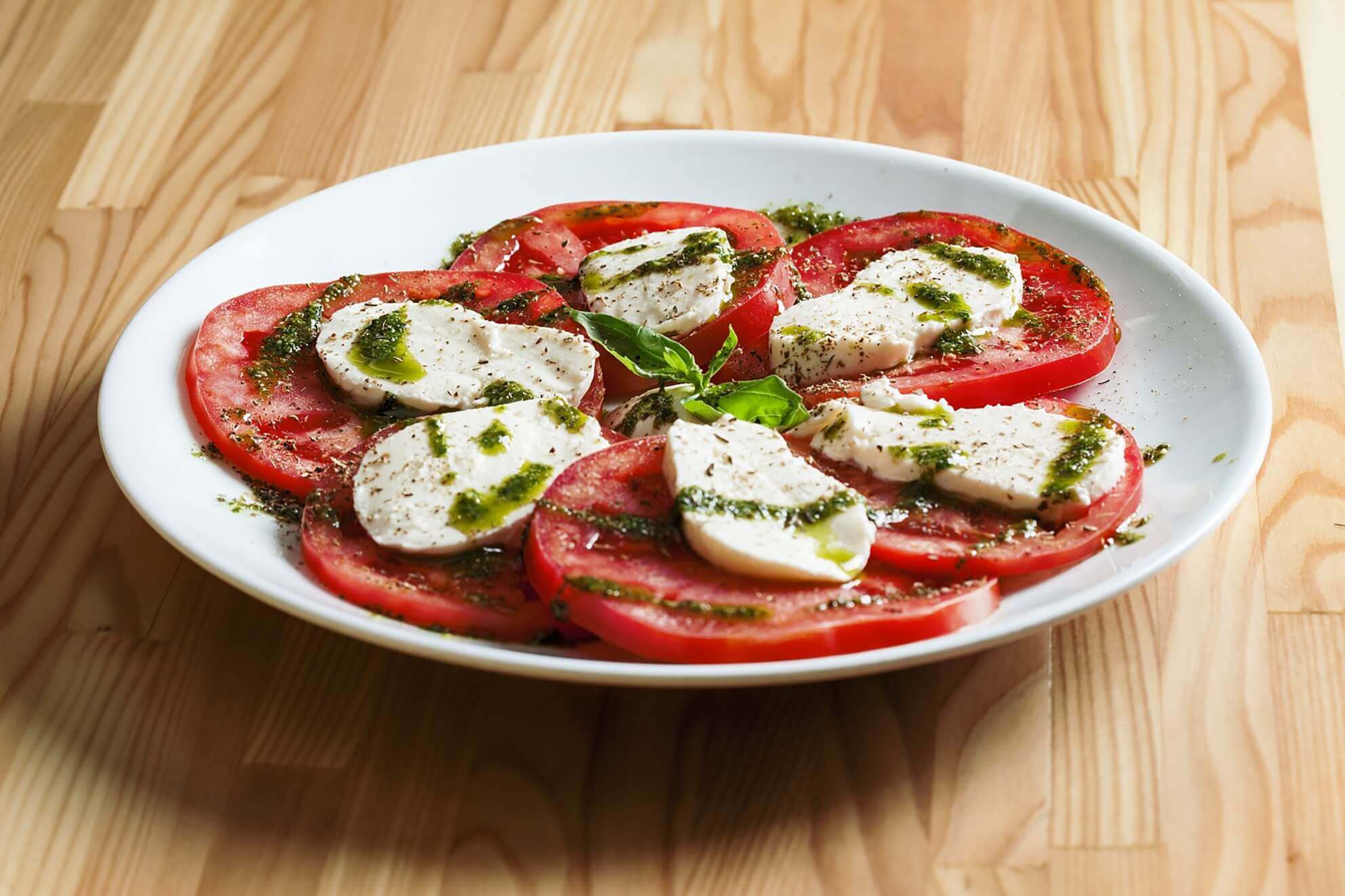 One of the best and most popular cuisines is Italian. Italy has a rich history, including its diverse cuisine that has traveled across the globe. In every American household, you'll find a delicious dish of pasta eaten at least a few times each year.
But Italian food goes beyond pasta. One of the best aspects of the cuisine is the Italian side dishes.
If you're looking to add some variety to your Italian night, you should try something new with great side dishes.
Italian Side Dishes You Should Try
If you want to make Italian cuisine a regular part of your cooking, you want to make sure you always have the usual ingredients on hand.
Once you have these ingredients, here are the side dishes you should try:
1. Garlic Cheese Bread
You should always have a generous side of garlic cheese bread with any main Italian dish. This is one of the most popular side dishes on our menu.
This is a soft bread with melted cheese and chopped garlic over it. Whether you order pizza, pasta, lasagna, or any other main dish this is a perfect side dish for any meal. You can get half a loaf for you and your partner or a full loaf if enjoying a meal with the whole family.
Our Garlic Cheese bread also works as a great appetizer before starting with your main course. You might want to order extra to enjoy the day after your event.
2. Ravioli With Meat Sauce
If you are enjoying a hearty lunch or dinner, you want a great side dish to go with it. You'll love our Ravioli with meat sauce. Ravioli is a type of pasta that has a filling inside. Ravioli is also served with a delicious sauce that coats the pasta.
Our Ravioli comes with a great meat sauce. This is a rich creamy sauce with meat to give you an extra flavor while enjoying your Ravioli.
3. Italian Sausages
You can't go wrong with a few Italian sausages as a side dish. If you love meat and want a filling side dish with your meal, you'll love our Italian sausages.
Whether you are ordering pizza, pasta, or one of our several seafood specialties you'll find our Italian sausages are a great compliment. We offer 2 large sausages which are great to enjoy in addition to your meal.
If you are planning a large party, we suggest ordering as many Italian sausages as possible. No matter what your guest's preferences are, they will all love our sausages.
4. Antipasto Platter
Finally, if you want a great side dish for sharing over a family lunch or dinner you should order an Antipasto platter.
It's a great selection of meats, breads, and vegetables. This is also a great option for dinner parties. Our platter offers quick finger-foods for your guests to grab at anytime.
Enjoy Your Meal!
Now that you know some of the best Italian side dishes, you can make Italian night at home a lot more enjoyable!
If you'd like delicious Italian food delivered to your doorstep, we'll be happy to provide it! Reach out to us today!
---
‹ Back