5 Amazing Health Benefits of Mozzarella Cheese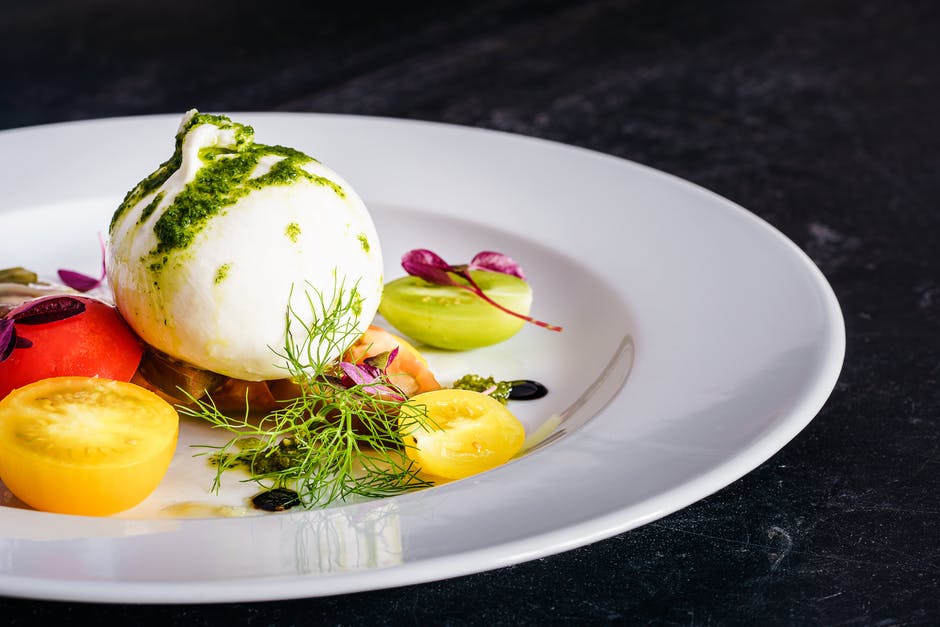 Are you a huge cheese fan and are looking for an option with some nutritional benefits? Mozzarella cheese is a great option!
Keep reading to learn more about some of the benefits of mozzarella cheese that you may not already be familiar with. Enjoy this delicious cheese while feeling good about its nutritional value by learning more with this guide.
1. Great Source of Biotin
Mozzarella is a great source of Biotin, which is also referred to as Vitamin B7. This is a water-soluble nutrient, meaning that you can satisfy your immediate nutritional needs rather than storing them in the body. Some pregnant women eat this cheese to cope with a possible biotin deficiency.
This vitamin is used by those looking to strengthen their hair, skin, and nail health. It can be a good vitamin for those with brittle nails and hair. It can also help to lower blood glucose levels for those with diabetes.
2. Good for Bone Health
Like many kinds of cheese and different dairy products, mozzarella cheese is a great source of calcium which helps to support bone strength. This cheese has a high level of this mineral that is great for both bone and teeth health. This is a great way to maintain bone structure and protect your tooth enamel.
Additionally, it can help to reduce the risk of colon cancer and also works to safeguard the heart muscles. It could also help with weight loss. Mozzarella cheese is also packed with protein, which can improve your muscle strength and give you the energy you need to work towards your fitness goals.
3. Powerful Potassium
This cheese is also a great source of potassium. This helps to battle adverse effects that can be caused by sodium consumption by humans. Potassium also helps to lower blood pressure which can rectify abysmal heart rhythms.
4. Source of Zinc
Zinc is a mineral that is found in mozzarella cheese that can help to increase the white blood cell count in the body while also helping to solve skin problems. It can help the prostate gland function well which can help to aid weight loss.
5. Rich in Riboflavin
Riboflavin or Vitamin B2 is another vitamin you can get from mozzarella cheese. This vitamin should be taken daily as it can help the body fight multiple conditions or ailments, such as migraines and anemia. It has great antioxidant properties which can help to promote your overall health and immunity.
Some of the Top Benefits of Mozzarella Cheese
While you don't want to eat anything in excessive amounts, eating this delicious cheese can provide the above benefits for your health and more. Keep these benefits of mozzarella cheese in mind next time you are cooking or ordering out. Mozzarella can be a great addition to so many delicious Italian meals and can also be eaten alone as a snack or side item.
Are you looking for authentic Italian food that includes tons of this delicious cheese? If so, visit our restaurant today to experience delicious and traditional Italian flavors.
---
‹ Back