5 Italian Foods to Try Before You Die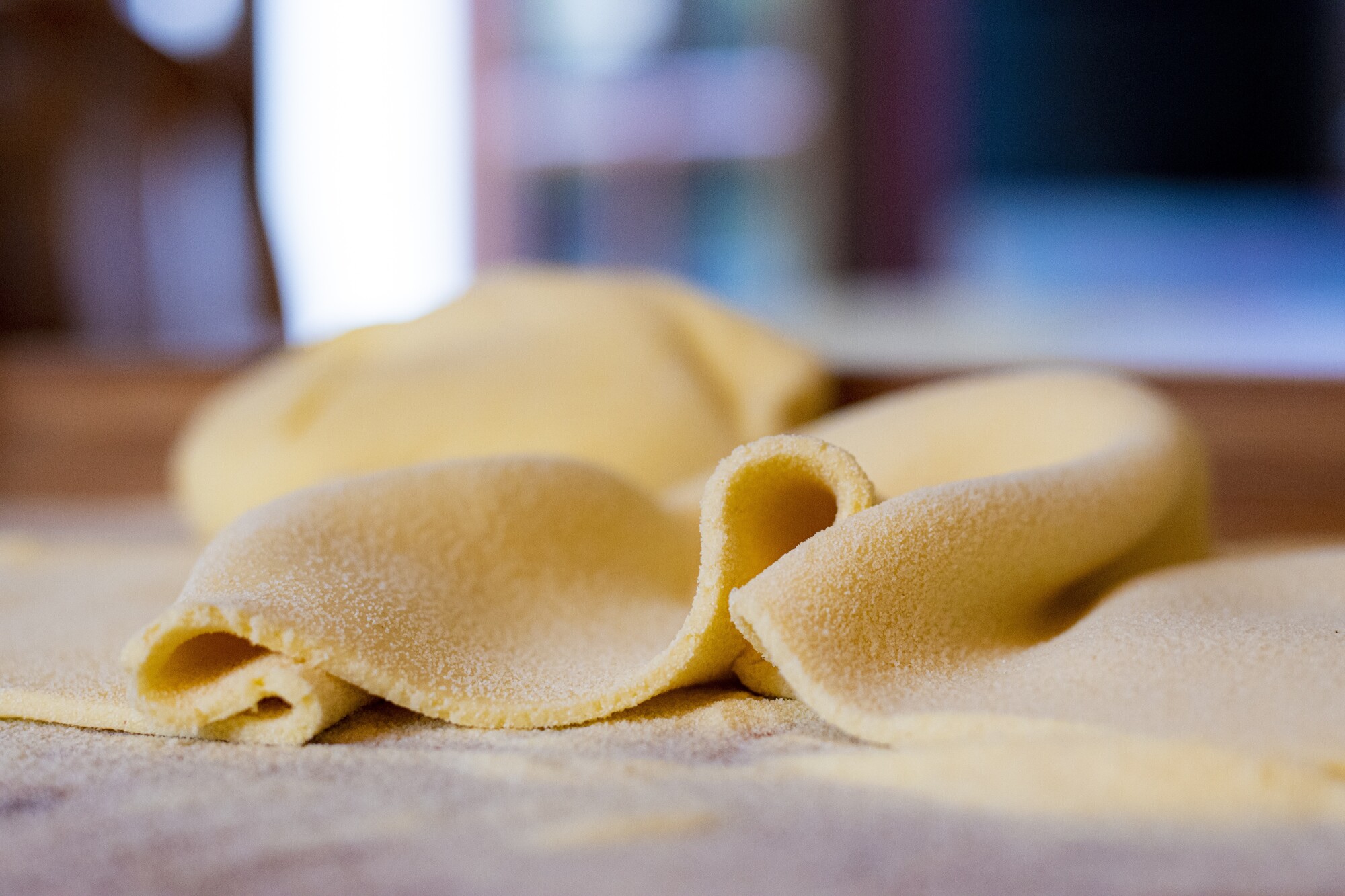 A recent report by the National Restaurant Association showed that 61% of Americans eat Italian cuisine at least once a month.
Italian food is more popular than ever - and it's not hard to see why. With so much variety on offer, from the classics to extravagant cuisine dishes, there really is something for every pallet.
Don't miss out on all the delights Italian food has to offer. If you learn about these foods now, you'll be able to enjoy Italian food the way it was meant to be.
Our helpful guide shows you the top five Italian foods you have to try at least once. Read on to find out more.
1. Pizza
Almost everyone has tried pizza at least once.
Modern pizza is a classic dish that evolved from the traditional flatbread recipes of Naples. A wood-fired sourdough base is topped with a rich tomato sauce, mozzarella cheese and finished with your choice of toppings.
Pizza is often the first step into the wide world of Italian foods.
2. Lasagne
Lasagne is rich, flavourful, and indulgent.
Originating from middle-age Naples, the layered combination of bolognese sauce, bechamel, and sheet pasta has been a favorite ever since.
Lasagne is the best Italian cuisine for those wishing to experience rustic Italian dining at its finest. Check out our menu to try our delicious Lasagne Alla Napolitana, available with either rich meat sauce or fresh spinach and ricotta.
3. Eggplant Parmigiana
To call Eggplant Parmigiana delicious would be an understatement. Meet vegetarian comfort food at its finest.
Thin slices of fresh eggplant are layered with a rich tomato and basil sauce, then topped with molten cheese to create this low-carb yet indulgent Southern Italian staple.
Our Eggplant Parmigiana will have even the most avid meat-eaters coming back for more.
4. Minestrone
Minestrone is a hearty Italian soup made with vegetables and traditional bread.
Originating from the rustic culinary traditions of Italy, minestrone typically features chard, kale, cannellini beans, and red onions. The soup is served piping hot with a sprinkling of choice parmesan cheese.
Minestrone is the pinnacle of rustic Italian comfort food. Enjoy it with crusty Italian bread like ciabatta or focaccia.
5. Gelato
Much more than just ice cream, gelato has a rich history in Italy.
Popularized in the 1600s, gelato has lower fat content than other ice creams. Using more milk and an artisan production method, gelato maestros produce a superior flavor and texture in their product.
Gelato is available in a huge range of flavors, from plain vanilla to zesty lemon and cool mint. What better way to finish your next Italian dining experience?
Try Italian Foods Today
So, those are the top five Italian foods you have to try.
Italian cuisine really does have something for everyone. From crispy pizzas to decadent desserts, we have you covered.
DeNicola's Authentic Italian Restaurant is an institution in Italian dining. We have been serving the finest dishes from all over Italy for decades.
If you're in the Portland area, contact us today to book a table or conference room. Buon appetito!
---
‹ Back