5 Italian Pastas That You Have to Try at Least Once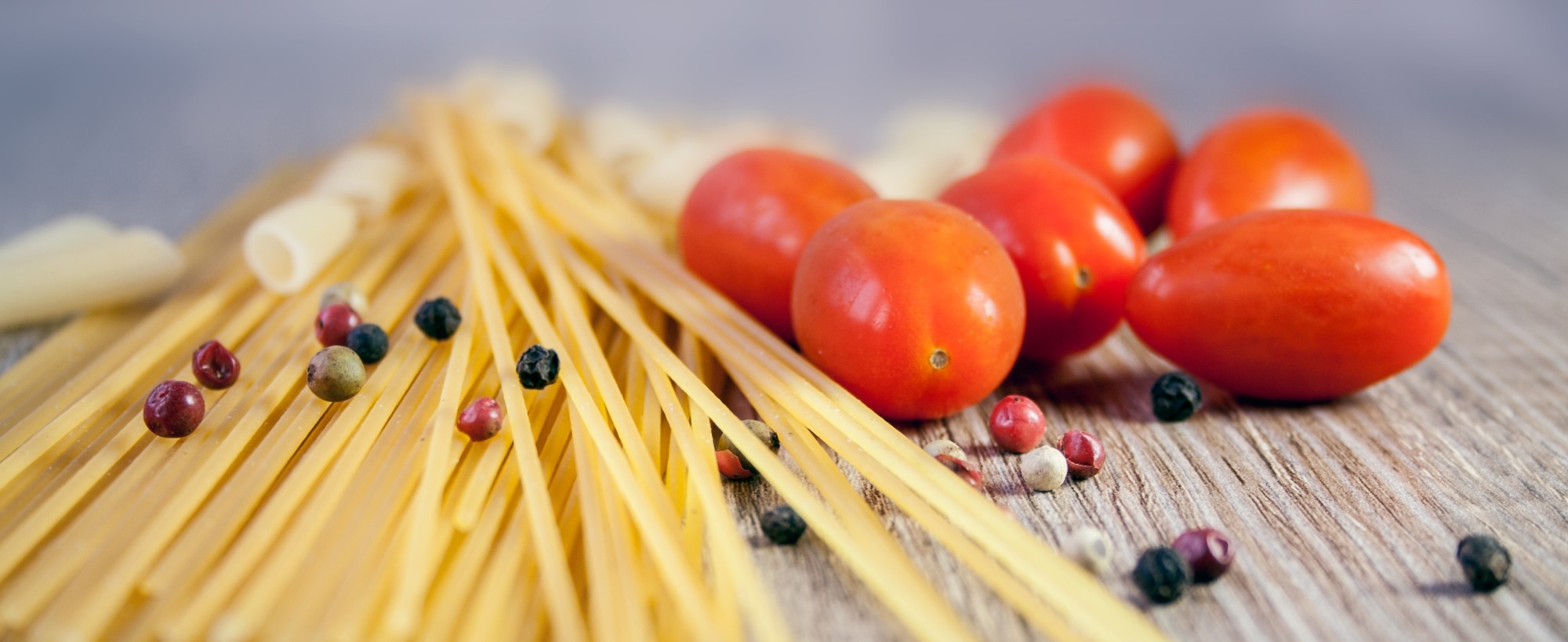 Did you know that historians haven't uncovered the true origin of pasta?
Although Italians have perfected the art of making pasta over many centuries, noodles may have been created in China or elsewhere around a thousand years ago. No matter who invented pasta, everyone can agree that it's one of the ultimate comfort foods.
Do you want to know the best pastas in the world? Keep reading to learn about 5 Italian pastas you have to try at least once in your life.
1. Ravioli
Most people don't know that the singular word for this pasta is raviolo because you can never stop after eating just one. These dreamy pillows of pasta are always bursting with flavor. Depending on your mood, you can find all kinds of fillings to satisfy your hunger.
The most common ravioli fillings are creamy ricotta cheese or meat. Since pasta acts as a blank canvas, you could also fill your ravioli with butternut squash, mushrooms, lobster, or anything else your heart desires.
2. Gnocchi
If you've never had gnocchi before, they're like little dumplings made out of potato. The reason why they're so unique is because they break away from traditional Italian pasta recipes that use wheat. Gnocchi tastes incredible on its own covered in a sauce or as an addition to soup.
If you enjoy pasta that has a nice bite, you'll fall in love with gnocchi.
3. Lasagna
Garfield the cat had the right idea craving lasagna all the time. This hearty pasta dish is loaded with decadent layers of meat, sauce, and cheese. Similar to ravioli, lasagna can also be created with any type of fillings.
One popular lighter version includes spinach and ricotta layers. If you want to go bold, you could even try your hand at making a dessert lasagna filled with sweet ingredients like chocolate or fruit.
4. Spaghetti
Spaghetti may be the most basic type of pasta, but it's popular for many reasons. Spaghetti is the perfect vehicle for any meats, vegetables, or sauces. Americans alone buy over a million pounds of spaghetti each year!
Some of the best ways to enjoy spaghetti are with meatballs or a meat sauce, pesto, or Alfredo. One of the most famous dishes is called spaghetti aglio e oglio, which is spaghetti, olive oil, garlic, and Romano cheese.
5. Manicotti
Most people have eaten penne pasta before. Manicotti is like a giant version of penne, which means there's plenty of room to stuff delicious ingredients inside.
Ricotta, meat sauce, and a blend of Italian cheeses are the most common ingredients used to prepare manicotti dishes.
Do You Want to Try Authentic Italian Pastas?
Now that you know 5 of the best Italian pastas ever created, you can start making your ultimate pasta bucket list.
If you want to try authentic Italian pasta recipes but can't afford a trip to Italy, DeNicola's Authentic Italian Restaurant in Portland, Oregon would love to welcome you into the family. Check out our menu to get hungry.
---
‹ Back