7 Italian Classics Everyone Should Try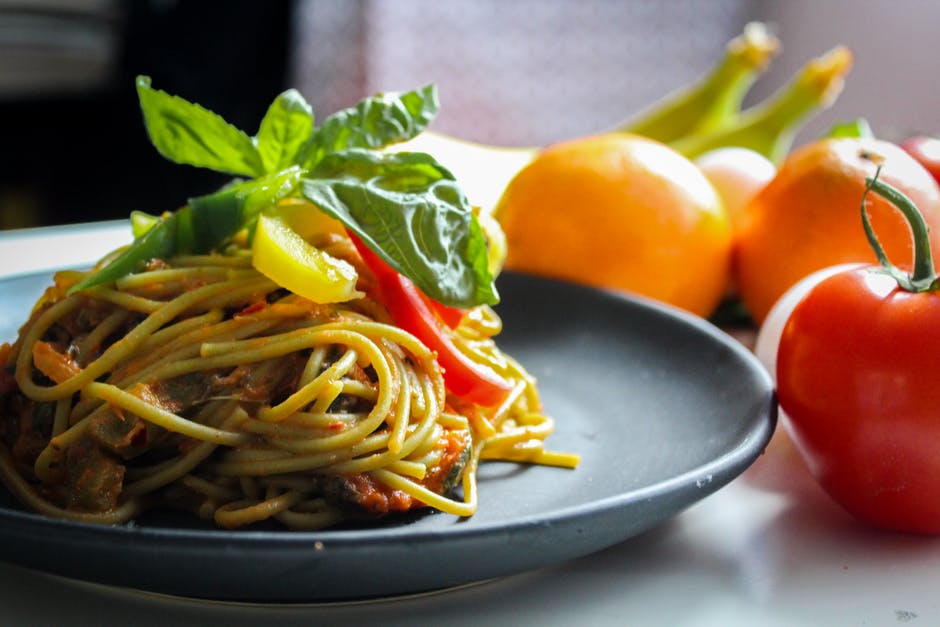 Italian food is known around the world and for all the right reasons. Thanks to its high-quality ingredients, simplicity, variety, affordability, and incredible taste, Italian food is hugely popular.
If you are wondering what Italian dish you should try next, then this blog post is for you.
Here we have 7 incredible-tasting Italian classics that everyone should try at least once. From Tortellini and ravioli to lasagna and gnocchi, there is something for everyone when it comes to Italian dishes.
1. Fettuccine
We all associate Italians with pasta and fettuccine is an extremely popular choice. Made from thick and flat pasta made from eggs and flour, it's highly versatile. It can be paired with Alfredo sauce, basil pesto Alfredo sauce, and Mezza Mezza sauce as well as with chicken breast.
2. Tortellini
Tortelli is another popular type of pasta, which comes from the Italian region of Emilia. It is traditionally stuffed with meat, cheese, nutmeg, and egg, and served in capon broth. Pure heaven!
3. Ravioli
While we are on the subject of great Italian pasta, we have to mention ravioli. This Tuscan dish is simple and highly versatile. It is generally filled with meat, cheese, or vegetables and is served with a sauce or broth.
4. Gnocchi
Gnocchi is a type of dumpling that is made out of potatoes and can be served with a variety of different sauces and toppings. Our gnocchi can be served with meat sauce, basil pesto Alfredo sauce, or Mezza Mezza sauce. It's a really comforting dish and full of flavor.
5. Cannelloni
We can't make a list of real Italian cuisine without mentioning cannelloni, now could we? It's similar to lasagna, though they are tube-shaped whereas lasagna is flat. Our cannelloni is stuffed with meat and covered with delicious meat sauces and melted cheeses.
6. Manicotti
Manicotti is an Italian American dish that literally means 'little sleeves'. They are stuff, typically with ricotta cheese, covered with meat sauce and melted cheeses, and baked to perfection. It is a similar dish to the above-mentioned cannelloni.
7. Spaghetti Aglio e Olio
Last (but not least) on our list is a traditional Italian pasta dish that originated in Naples. It is a simple yet elegant dish that consists of olive oil, garlic, and romano cheese tossed with cooked pasta. Simply perfect!
Italian Classics Everyone Should Try
All of the above Italian classics are available from our menu here at DeNicolas Authentic Italian. We are a family-owned restaurant that has been part of the Portland dining scene for the last 40 years. It's safe to say that when it comes to Italian food, we know a thing or two!
We would love to welcome you to our Italian restaurant on Powell Blvd so you can discover for yourself why Italian food is so universally loved. If you would like to get in touch, simply call us at (503) 239-5221 or contact us here.
---
‹ Back