A Match Made in Heaven: 5 Italian Food and Wine Pairings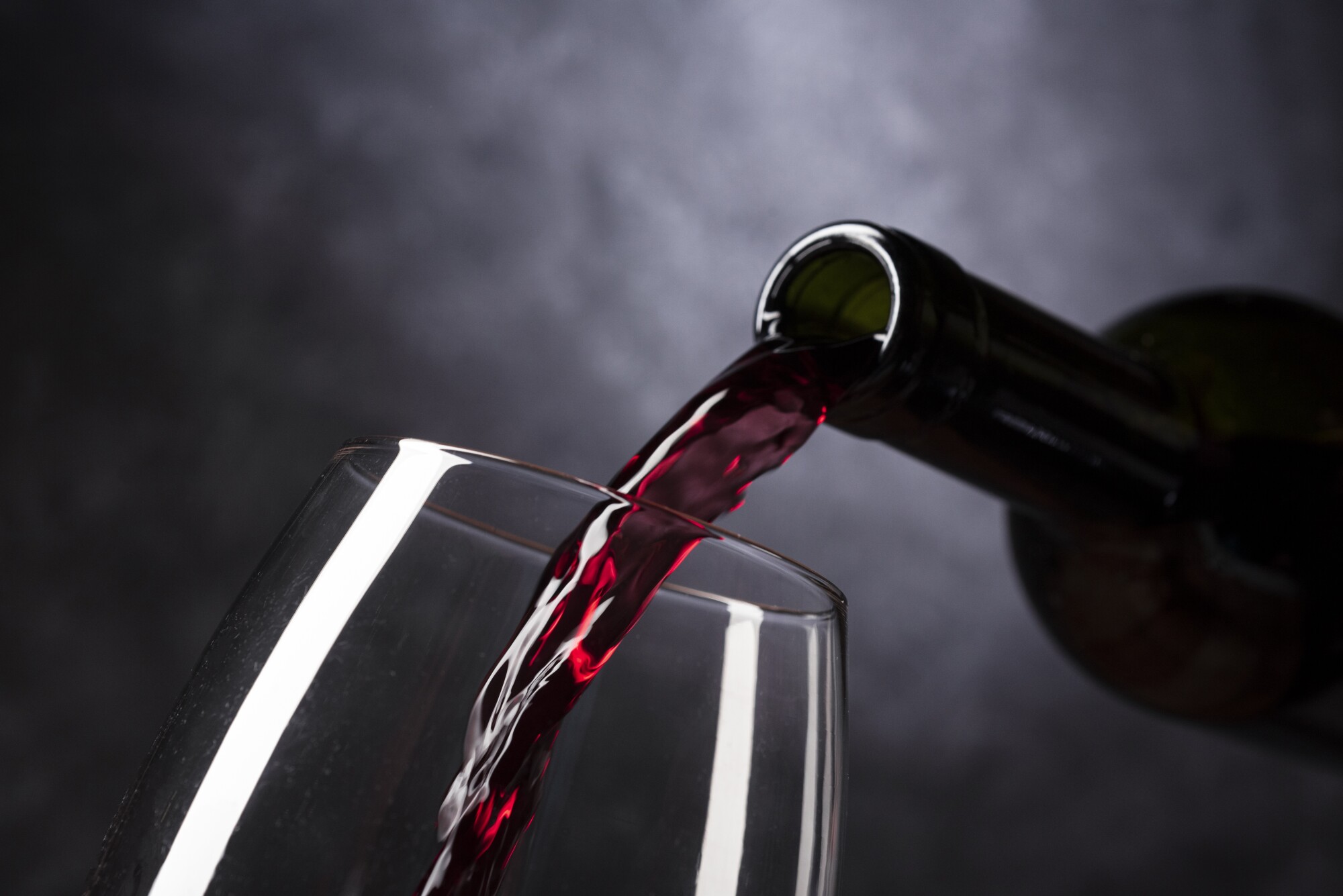 No Italian meal is complete without the perfect glass of wine. Wine is a vital part of Italian culture; it's a conversation piece, a necessary comfort, and the perfect complement to the rich cuisine of Italy.
In order to have an enriching and authentic Italian dining experience, you need to delve into the wonderful world of Italian wine. In the wine world, there's a simple saying: "If it grows together, it goes together!"
Keep reading, and we'll tell you about five of the best Italian wines and their ultimate dinner pairings.
1. Pinot Grigio and Pesto
Pinot Grigio is a staple white wine of Northern Italy. When it comes to white wine pairings, you can't go wrong with Pinot Grigio and pesto.
Pinot Grigio has a robust yet crisp and herbaceous flavor, making it the perfect complement to the green earthiness of pesto. The tanginess of lemon and garlic will combine perfectly with the zippiness of the pinot grigio.
2. Sauvignon Blanc and Primavera
Sauvignon Blanc pairs quite well with a fresh, vegetable-laden pasta primavera. Sauvignon Blanc is dry, subtle, and floral, which will bring out the brightness of fresh vegetables in your dinner.
As a general rule, white wines pair best with meals that feature fresh herbs or vegetables because they are light and have a fresh flavor themselves.
3. Cabernet Sauvignon and Red Sauce
Though Cabernet Sauvignon is traditionally a French wine, Tuscany-grown varieties are immensely popular today. Cabernet Sauvignon is one of the most trustworthy red wine pairings in Italian cuisine.
Cabernet Sauvignon pairs well with any red sauce, whether it contains meat or not. Red sauces are hearty and acidic enough to stand up to a robust, full-bodied red wine such as this one.
4. Rosé and Seafood
You might not think to pair rosé with any Italian foods. However, a floral rosé pairs beautifully with shrimp scampi, branzino, and any other Italian seafood dish.
The subtle sharpness of a rosé serves to cut through the buttery richness of a perfectly cooked piece of fish. This also makes rosé a great choice for your appetizer course if you're having mussels or calamari.
5. Vin Santo and Tiramisu
There is no other Italian sweet as iconic as tiramisu. This traditional Italian dessert pairs best with the unusually sweet, amber-colored dessert wine Vin Santo.
Vin Santo has notes of sugary-sweet fruits such as figs and dates. It prepares your palate for the sweetness of whipped cream while offsetting the bitterness of espresso and cocoa powder.
Excite Your Palate With These Italian Food and Wine Pairings
You can't go wrong with any of these Italian food and wine pairings. Once you get a taste of these classic combinations, you'll become an Italian wine snob in no time.
Want this luxurious dining experience without the effort of cooking? Order an authentic Italian meal for delivery or carry-out from Denicola's Italian Restaurant.
---
‹ Back