How to Find the Best Italian Restaurants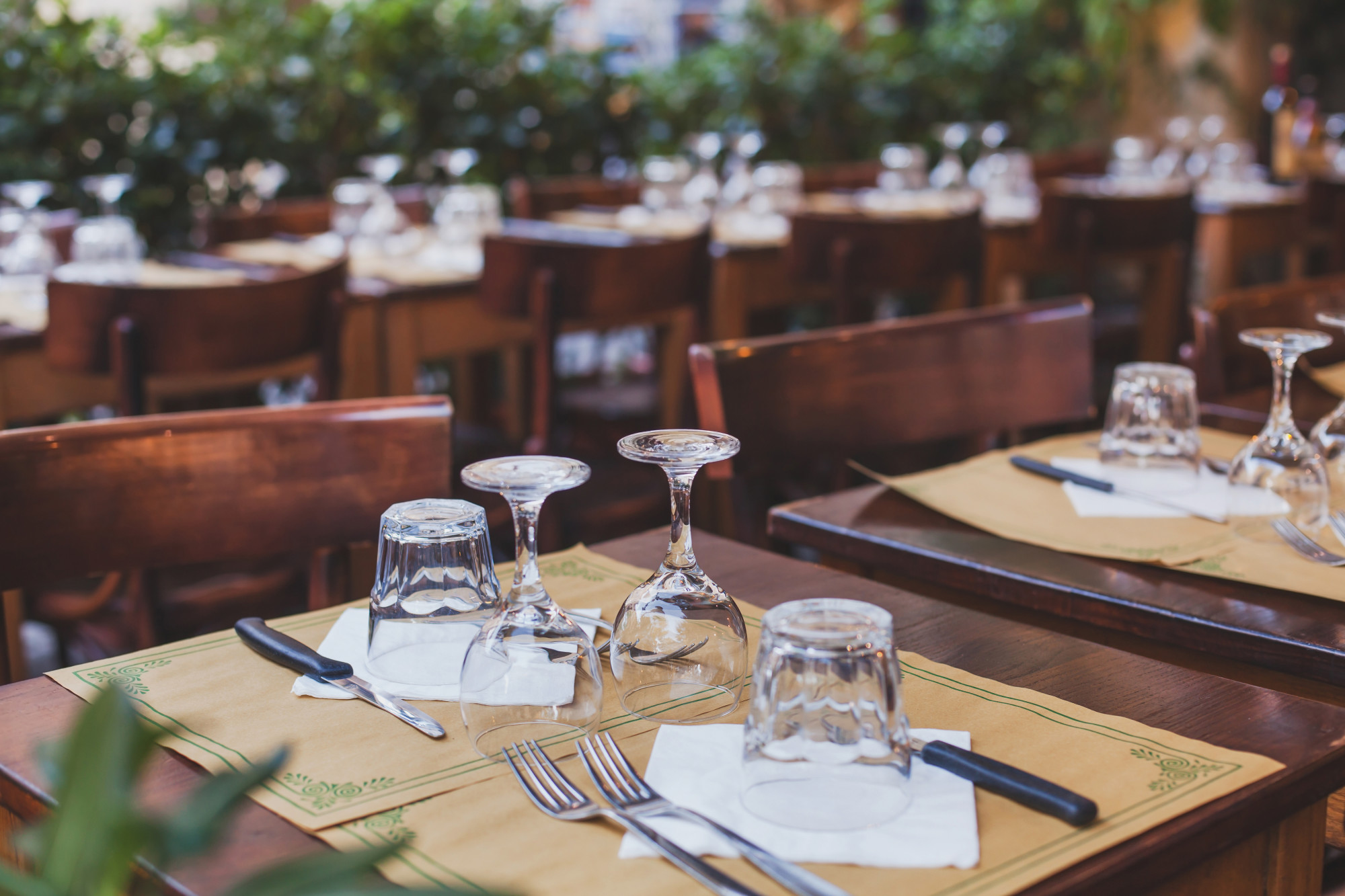 Did you know that there are around 350 different types of pasta? If you love pasta and Italian food, you are probably always on the hunt for the best Italian restaurant.
Because Italian food is so popular in America, there are plenty of Italian chain restaurants that don't serve authentic Italian food.
How do you find authentic Italian food when there are so many imposters? Keep reading to learn how to find the best Italian restaurants.
The Restaurant Should Only Serve Italian Food
Before eating at an Italian restaurant, always look at the menu. If the menu consists of different pasta dishes, that is a good sign that the restaurant has authentic Italian food.
If they have pasta on the menu, but they also have other types of food, that is a red flag. Lots of restaurants add items to the menu to cater to Americans, even if they aren't Italian food. The best Italian restaurants will only serve Italian food.
Do Research
Another one of the best ways to find top Italian restaurants is by doing research. Ask your family and friends which Italian restaurants are their favorites.
If they don't have any good recommendations, you can always search the internet for answers. For example, if you are looking for Italian restaurants in Portland, all you have to do is type that into the search bar.
Once the results come up, you can read the reviews and look at the menus. This will help you determine which restaurants are the best.
Get Off the Beaten Path
If you are looking for the best Italian food, you should get off the beaten path. Most Italian chain restaurants stay in touristy areas of a city. These are the restaurants that you should try to avoid.
If the city you are visiting has an Italian neighborhood, you should head there. Some of the best Italian restaurants are little Italy restaurants.
Real Italian Food Is Seasonal
Did you know that real Italian food is only served on a seasonal basis? Authentic Italian food uses the freshest tomatoes, cheese, and vegetables.
In Italy, the regions serve different types of food. That is because they base the menu on what is in season. If the restaurant does not have a seasonal menu, that means they might not be serving authentic Italian food.
Does the Restaurant Have Seafood?
Did you know that Italians eat a lot of seafood? Most American-Italian restaurants focus on spaghetti and meatballs, but they don't serve seafood. That is because most Americans don't realize that seafood is Italian.
A good sign that a restaurant serves good Italian food is if they have seafood dishes on the menu.
Are You Looking for the Best Italian Restaurants in Portland?
From fettuccine alfredo to homemade ravioli, authentic Italian food is always a tasty treat. If you are looking for the best Italian food near you, look at the menu, do some research, and get off the beaten path.
Are you looking for the best Italian restaurants in Portland? If so, be sure to check out our menu and come see what makes our Italian food so amazing!
---
‹ Back