How to Make an Authentic Lasagna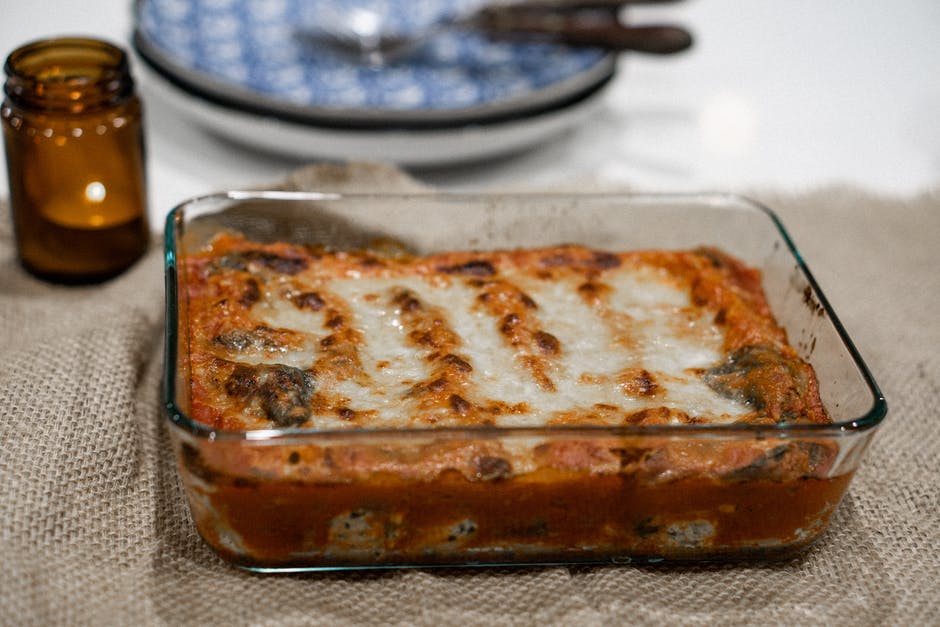 Lasagna dates back to Ancient Rome and is a favorite of many people. We all love this classic Italian dish together with its numerous health benefits. Known for its combination of rich meat, tomato sauce, and cheese, it's both delicious and filling.
With many versions of this classic pasta offered online, how do we make authentic lasagna? Read on to learn how to make this delicious pasta dish.
What Makes an Authentic Lasagna?
If you're aiming for authenticity, use staple Italian ingredients and fresh lasagna sheets. Don't worry because you can find them anywhere. Plus, these ingredients are easy to prep.
Do also note that authentic lasagna is consistent throughout its layers. You don't want your lasagna to come out of the oven in a gloppy mess.
Meat Sauce
The meat sauce is the key to making your lasagna rich in flavor and texture. Let's start by making this meat sauce.
Step 1
In a saucepan, heat some olive oil over medium-high heat setting. Brown the beef mince on all sides for about 5 minutes, working in batches. We recommend mince that's from the beef shin.
Remove from the pan once it's browned and put it aside.
Step 2
Reduce your heat setting to medium. In the same saucepan, sauté the onion and garlic until aromatic for about 2 minutes.
Step 3
Add in the carrots and celery and stir for about 5 minutes. Deglaze with red wine and cook for another 5 minutes. The wine should reduce by half.
Step 4
Add in tomato puree and passata and cook for a few minutes more. Put the browned meat back into the pan, along with some beef stock and bay leaf. Cover and simmer for at least 3 hours, or until the beef is super soft.
White Sauce
The white sauce is the biggest game-changer for this pasta dish. It's not limited to Italian dishes. You'll want to put this white sauce on everything.
Step 1
Melt some butter in a saucepan, and while it's melting, add some flour. Whisk the mixture and cook for about 2 minutes on low heat.
Step 2
Remove the pan from the heat and pour in milk, stirring until it thickens. Set the sauce aside after seasoning with nutmeg, salt, and black pepper to taste.
Assembly
This last step may feel scary, but the assembly process is easy and does not require practice. How do we assemble this lasagna?
Step 1
Layer your meat sauce on the bottom of a baking dish and top it with a layer of lasagna sheet. Don't fret if the sheets overlap.
Step 2
Add another layer of meat sauce, pushing it to the edge with the back of the spoon. Then, add a layer of your white sauce. Sprinkle it with a handful of cheese on top of the white sauce.
Step 3
Continue stacking these layers until you have at least five layers. Cook your lasagna for about 40 minutes.
Cover it with aluminum foil for the first 10-15 minutes. Allow it to cool for 5 minutes after cooking.
Craving Authentic Lasagna?
We hope you learned from this guide how to make authentic lasagna. Now, you can share with your family and friends your creation.
If you're craving more Italian dishes, come to DeNicola's. We're happy to serve you some authentic Italian cuisine.
---
‹ Back