Authentic Italian Food: 5 Delicious Italian Dishes That You Should Try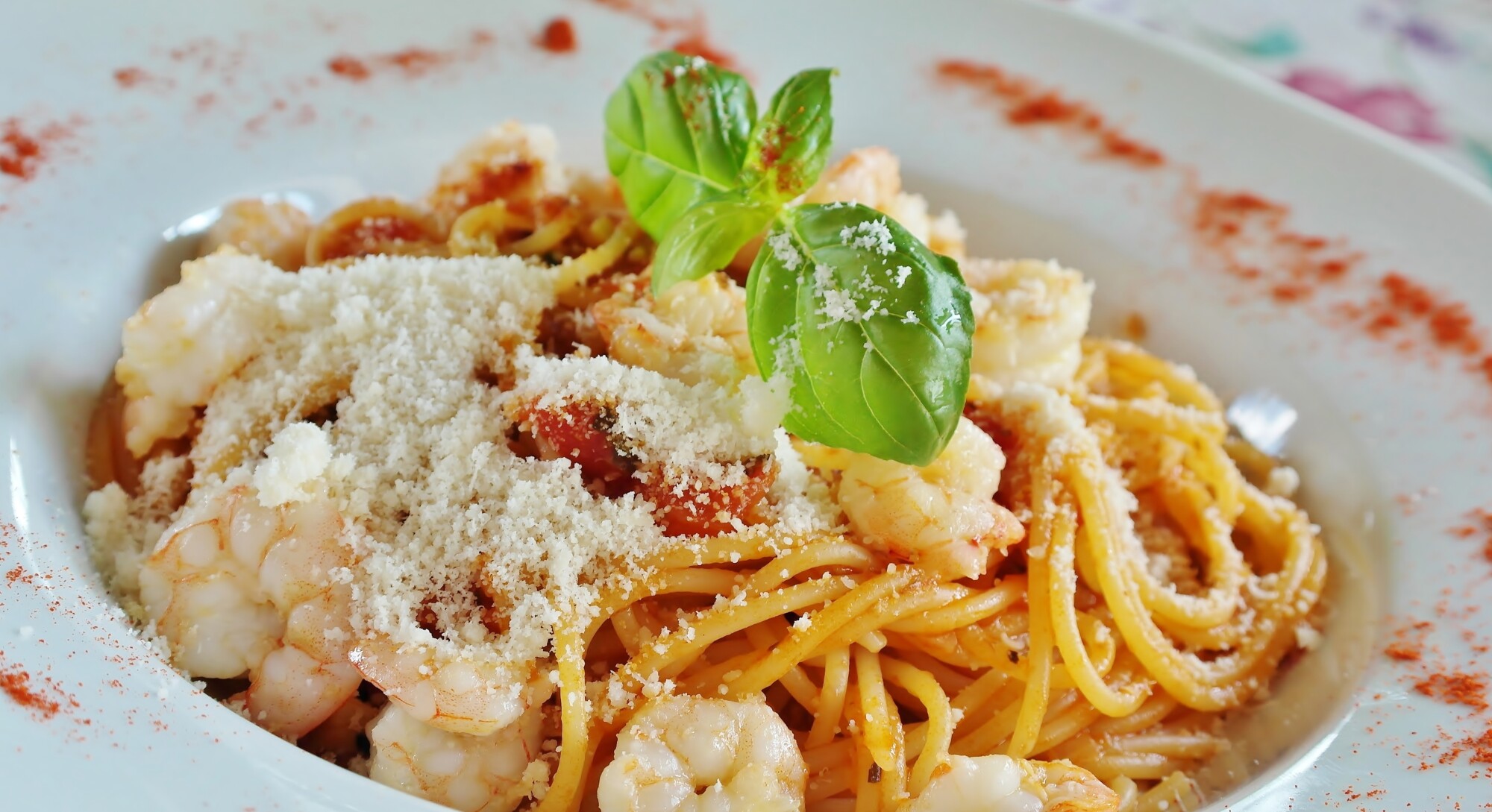 Would you be surprised by the fact that 84% of people say that Italian food is their favorite type of cuisine?
Even though America may be known as the land of burgers and fries, nobody can deny the allure of Italian dishes. The simple but fresh ingredients and the love that goes into making each meal show in the final products.
Have you ever dreamed of giving your taste buds a tour of Italy's finest offerings to the world? Keep reading this guide to find out 5 authentic Italian food options that you need to experience at least once in your life.
1. Hand-Crafted Pizza
Pizza is often the first thing that comes to people's minds when they imagine Italian recipes, but the sad fact is that many Americans get their pizza fix from chains. Not only do these restaurants lack personality and flavor, but the ingredients aren't as fresh as they could be.
Sinking your teeth into an artisanal pie that was handmade with care will make you never want to order from a chain again.
2. Fresh Pasta
Boxed pasta and jarred sauces sure are convenient, but you can't develop complex flavor profiles with these ingredients. Italians take pride in making their pasta shapes and sauces all from scratch.
From classic marina to luxurious alfredo and refreshing pesto, there are so many lovely combinations that you need to explore.
3. Meatball Sub
Spaghetti and meatballs always hit the spot, but some people like to jazz things up. If you love the flavors of spaghetti and meatballs but want to create a more satisfying bite, then you have to treat yourself to a hefty meatball sub.
The fresh bread paired with rich cheese, zesty sauce, and moist meatballs will transport you straight to heaven.
4. Oven-Roasted Chicken
Authentic Italian foods are all about letting a handful of superstar ingredients shine. You may feel like you've already had enough chicken to last a lifetime, but Italian cooking methods will open new doors for you.
By coating the chicken in olive oil, herbs, cheese, and other sensational seasonings then cooking the meat slowly, you end up with the juiciest and most flavorful chicken ever.
5. Minestrone Soup
Who says that soups need to have meat in them to fill you up? Minestrone soups are the tastiest way to incorporate more vegetables into your diet.
While minestrone is a spectacular dish all on its own, you can take the decadence to a whole new level by serving it with some crunchy bread for dunking.
Are You Craving Some Authentic Italian Food Now?
It's no secret that Italians are magicians in the kitchen. Since this list of must-try authentic Italian food only scratches the surface, you can get excited about diving even deeper into the delicious world of Italian food.
Has all this talk about authentic Italian dishes made you hungry? If so, the good news is that here at DeNicola's Authentic Italian Restaurant, we offer all of these mouthwatering meals and so much more. Check out our menu so you can figure out what you'd like to try first.
---
‹ Back