Tantalize Your Tastebuds: The Absolute Best Pizza Topping Combos You Need to Try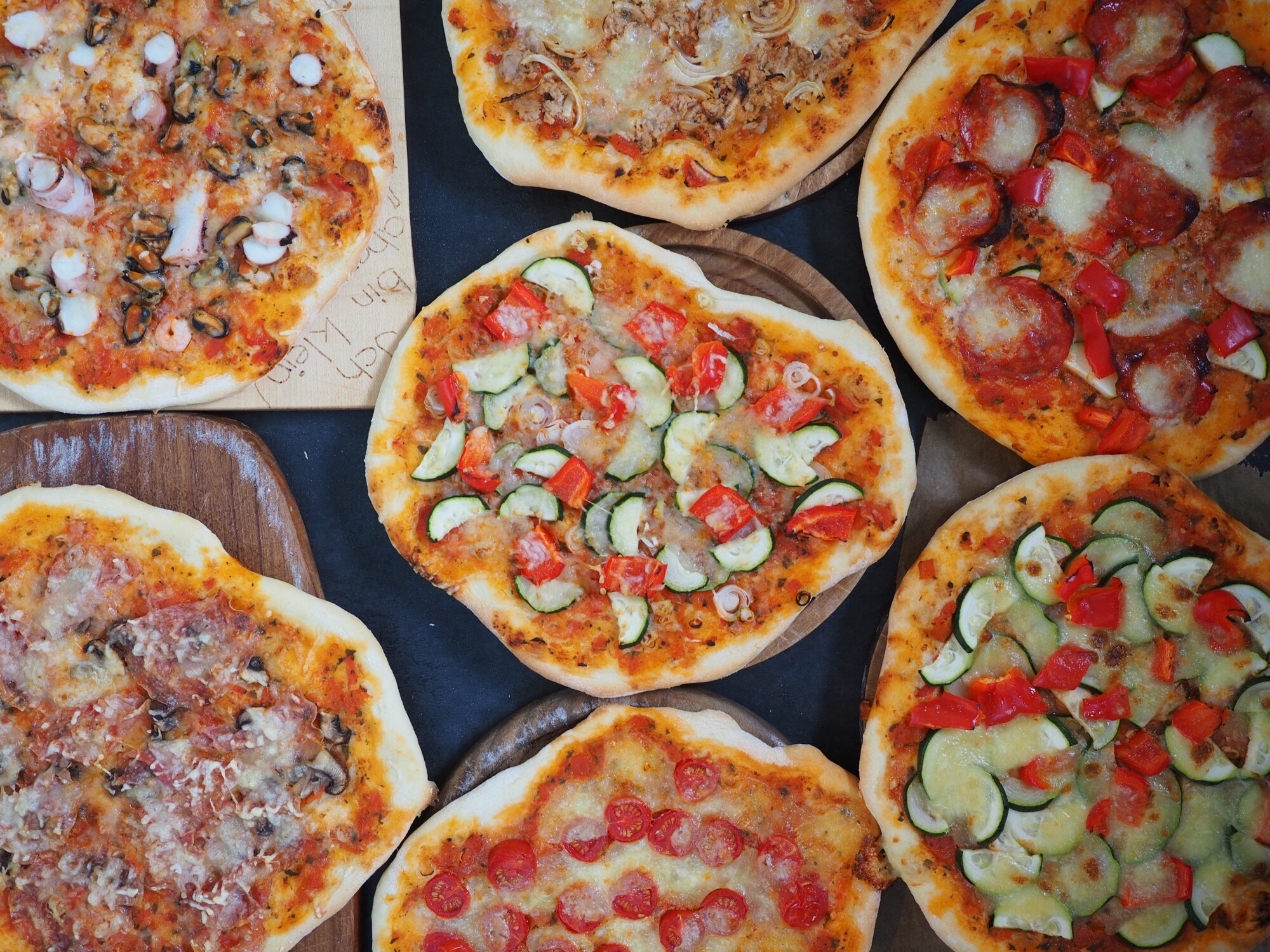 Nearly 53% of Americans choose pepperoni as their favorite pizza topping which makes it the most popular topping in the nation.
The next favorite toppings are sausage, mushroom, and bacon. The least favorite pizza topping in America is anchovies with 49% saying they dislike it.
Looking to spice up your next pizza order, but you can never decide which toppings to pick?
Check out this article for ideas for the best pizza topping combos.
BBQ Chicken
If you haven't tried the popular BBQ chicken pizza yet--now is the time. Instead of regular tomato sauce, you add the sweet, tangy flavor of BBQ sauce.
Instead of mozzarella cheese, you can use cheddar cheese. Some BBQ chicken pizzas also use white sauce. For toppings, you can add chicken, red onions, and even bacon.
Pineapple and Canadian Bacon
People either love or hate pineapple on pizza. If you love it, then you'll enjoy the combination of pineapple and Canadian bacon.
These pizza toppings combine sweet and savory. You can also add ham instead of bacon, or you can have both.
For a veggie option, you can substitute black olives or onions instead of bacon. You can also add jalapenos if you like your pizza spicy.
Feta Cheese With Sundried Tomatoes, Spinach, and Black Olives
If you want something different than red sauce and mozzarella cheese, you can change up the sauce.
Try a pizza with white sauce, feta cheese, spinach, black olives, sundried tomatoes, and onions.
For cheese, you can combine different cheeses including feta, mozzarella, and parmesan.
Classic Meat or Veggie Pizza
Pizza is officially America's favorite food. In a survey of 2,000 American adults, 21% said that if they had to choose a food to eat for the rest of their lives, it would be pizza.
You can order a classic pizza meat combo of red sauce, mozzarella cheese, pepperoni, sausage, and bacon.
For a veggie combo option, you can order a pizza with spinach, onions mushrooms, bell peppers, olives, and any veggie that you like.
Chicken Pesto Pizza
Another pizza combo you can try is chicken with pesto sauce. Pesto is a savory sauce made from basil, garlic, olive oil, pine nuts, and cheese. It tastes delicious with pasta, and you can also use it as a pizza sauce.
Try a pizza with pesto sauce and top it with mozzarella cheese, chicken, and tomatoes.
The Best Pizza Topping Combos--Create Your Own
The best thing about pizza topping combinations is that almost everything goes. It all depends on your taste preference and what kind of toppings you like. If you bake pizza at home, you can experiment with different toppings whether sweet, savory, or unique.
For a special night, you can order a delicious pizza from DeNicola's. We also offer options that are gluten-free and dairy-free.
If you've decided on the best pizza topping combos, and you're ready to order, check out our menu.
---
‹ Back