The History of Italian Gnocchi (Plus, Our Top 3 Gnocchi Dishes)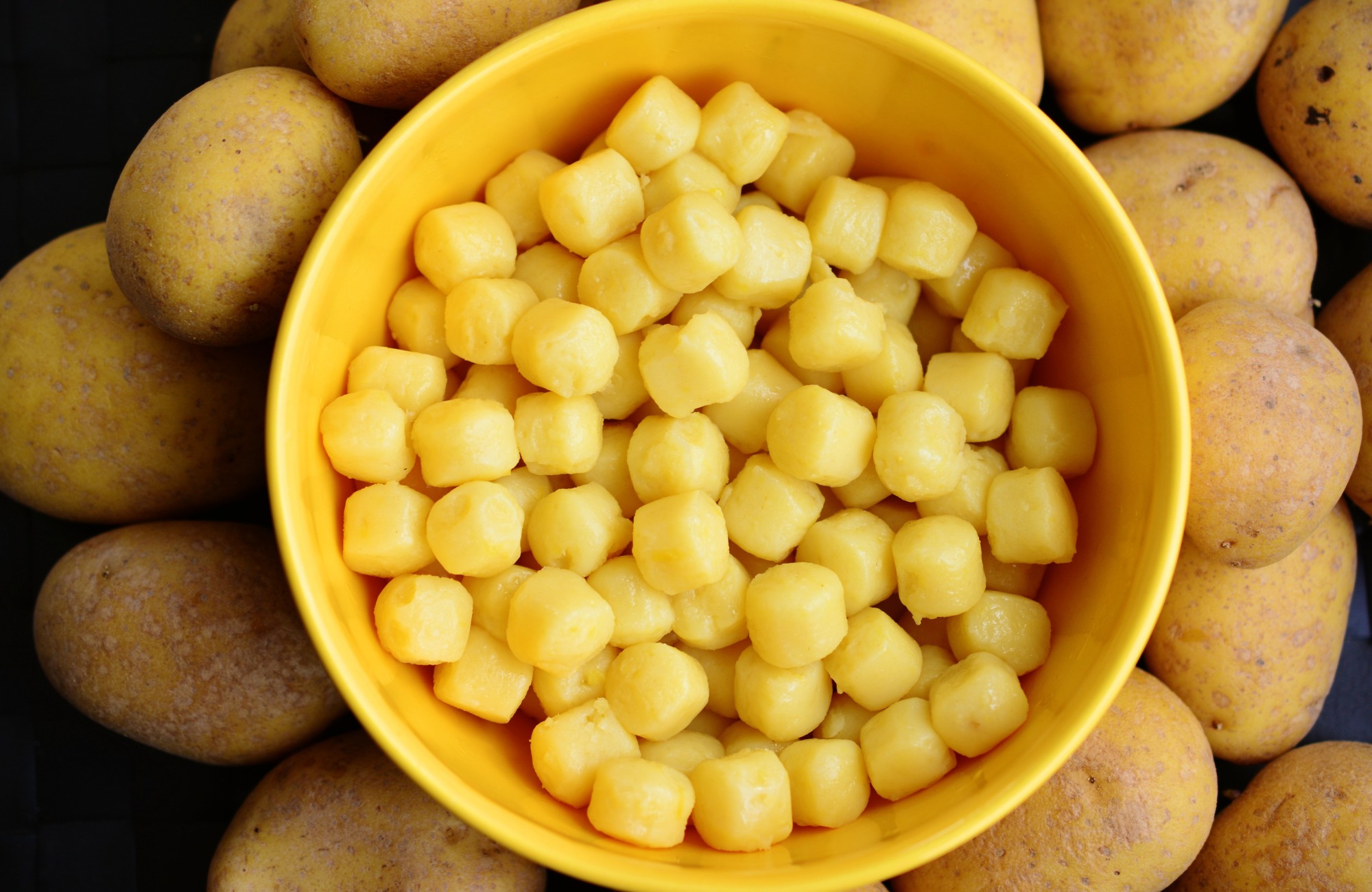 It's the third most popular crop in the world and is eaten by billions of people around the world.
What is it?
The potato! Whether it's baked, mashed, fried, or roasted, potatoes are versatile and served in a variety of forms. What you might not know is that they're an important staple in pasta!
Keep reading to learn more about the history of Italian gnocchi and three of the top dishes that feature them.
The History of Italian Gnocchi
The origin of the potato began in South America, and the Spanish introduced them to Italy in the 16th century.
Unfortunately, the potato's appearance made it undesirable. Europeans were suspicious of the crop. At first, it was primarily consumed by animals and starving people.
However, elite members such as Frederik and Catherine the Great recognized the crop's potential to sustain Europe. They issued more fields and eventually potatoes replaced cereal crops. Potatoes could be produced in large quantities and they were highly regarded for their nutritional benefits.
In places like Northern Italy, the cooler climate was better suited for potatoes than grain. This new staple was incorporated into traditional dishes, which led to a new form of gnocchi: the potato dumpling.
Now you can order gnocchi dishes from menus all over the world.
Classic
When you think of a classic Italian pasta dish, what sauce are you imagining atop the noodles? For me, it's a homemade tomato sauce.
The best sauces use fresh tomatoes and a combination of spices such as basil, oregano, parsley, and thyme. Authentic tomato sauce cooks, or simmers, for a couple of hours to allow the flavors to concentrate.
An alternative to a classic marinara is a meat sauce. This has the base of a tomato sauce with the addition of ground beef or Italian sausage.
Pesto
Another popular gnocchi dish is one that is served with a pesto sauce.
Pesto consists of garlic, pine nuts, olive oil, and basil. Additionally, each pesto sauce contains a hard cheese such as Parmesan or Romano.
If this herb-based sauce sounds good, but you're in the mood for something creamier, try your gnocchi with pesto alfredo!
Simple
A potato dumpling is delicious on its own. If you're anxious to try this pasta but don't want it accompanied by a heavy sauce, don't be afraid to go simple. Gnocchi pairs well with a simple butter and garlic sauce that can be achieved at home or in a restaurant.
To add a little bit more flavor, request some parmesan cheese, basil, or sage as a garnish.
How to Please a Gnocchi Craving
Tomato, pesto (or pesto alfredo), and butter-based sauces are the best components in a delicious Italian gnocchi recipe. All three are commonly found on restaurant menus. Some restaurants may offer gnocchi as part of a soup, salad, or paired with a plate of vegetables as well.
If you're in the Portland area and are looking to try an authentic Italian gnocchi dish, head on over to DeNicolas' Authentic Italian for dine-in or catering.
---
‹ Back