The History of Minestrone Soup: What is it and How is it Made?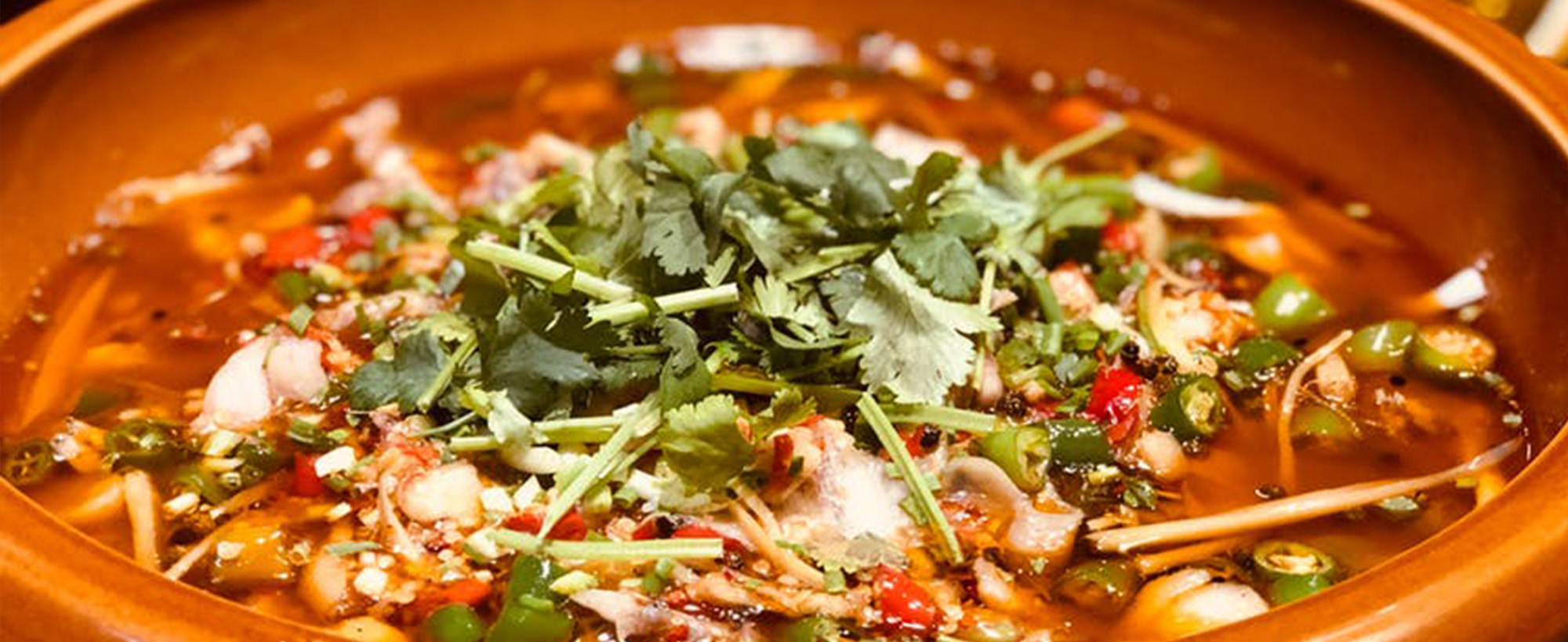 How did the soup lose its job?
It got canned!
Minestrone soup is one meal that will always have a job. Popular for its mix-match style of vegetables, it's a soup that can please any sized appetite. Yet, even though it's a fan favorite, many don't know what this soup is all about.
Yes, this soup has a story, and it's one worth knowing about! Read on to find out everything you don't know about minestrone, one of the world's most famous soups.
How Minestrone Got Its Name
Minestrone has a rich history that dates back hundreds of years. Its popularity began to take off in the 2nd century BC when Rome conquers Italy. During this time, economic growth allowed a variety of new vegetables to flood the market.
Instead of being limited to only a few vegetable crops, Italians could now enjoy a wide variety. It was this new mix of vegetables, and plates being made, that started the minestrone craze.
Gathering ingredients from leftover meals, Italian peasants would make this "poor man's soup". That's why even to this day, there's no one exact recipe for how this soup should be made.
Let's take a closer look at what types of vegetables and are most commonly used for this dish.
Ingredients for Minestrone Soup
There's nothing better than a generous serving of fresh bread and butter, served up with a delicious cup of minestrone. This thick soup can be made with any variety of vegetables. It's up to the chef what blend of vegetables to use to satisfy their customers.
Here are the most common core vegetables almost every cup of minestrone soup will have:
Onions
Garlic
Celery
Tomatoes
Carrots
Pasta
While these ingredients above are common, it doesn't mean you have to stop there. The more vegetables, the better, with this tasty dish.
Not only will you be enjoying a satisfying meal, but you'll also be helping your body stay in peak health. Vegetable rich diets can be a great way to reduce the risk of heart disease and stroke.
Vegetarian Delight
When minestrone doesn't include meat, the restaurant will add in even more vegetables and beans to help make up the body of the soup.
We personally love to make our minestrone with a spin on the traditional styles. We add our own touch to this classic with the addition of zucchini, cabbage, kidney beans and northern white beans.
The best part? It's totally vegetarian.
When to Order Minestrone
Now you know more about the history of minestrone soup, and what ingredients it's made of. The next step is to decide when the perfect time would be for you to try a cup or even a bowl.
Of course, minestrone is tasty anytime. Yet, we find it to be especially hearty and fulfilling in fall and winter seasons.
Here at DeNicola's Authentic Italian Restaurant, we believe anytime is the right time for a delicious meal. That's why we offer our customers a menu with every classic dish you can imagine. Classics like, Chicken Fettuccine Alfredo, Lasagna, Veal Parmagiana, Chicken Piccata, and of course every soup your heart desires.
Come dine in and let us serve you, or we'll bring the experience to your front door. Yes, that's right, we deliver! Check out all of our delivery options, and place your order with us today.
---
‹ Back