5 Classic Italian Pasta Sauces You Should Try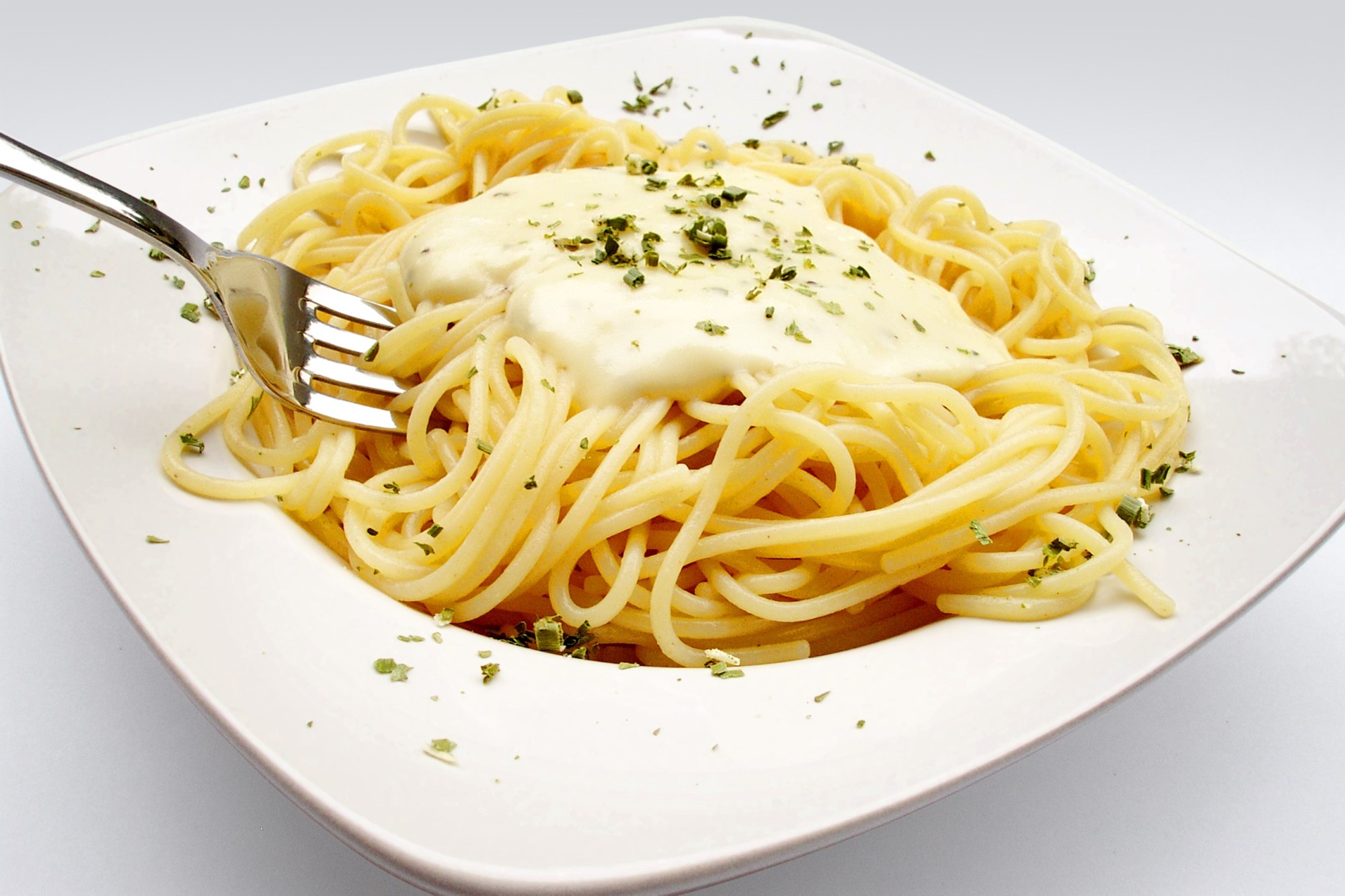 Pasta is a beautiful thing all on its own. But it's always a great idea to pair your pasta with a delicious, flavorful sauce.
Americans love their pasta sauce. We spend over $7 billion a year on the stuff.
While tomato sauce is a classic for a reason, it wasn't always a staple of Italian kitchens. Plus, it's important to expand your palate, and there are plenty of amazing Italian pasta sauces for you to try.
Fire up the stove and put the water to boil. We've got five amazing pasta sauce recipes that will have your mouth watering by the end of the list.
1. Aglio o Olio
Aglio o Olio, or garlic and olive oil, couldn't be easier to put together. You'll need olive oil, five cloves of finely chopped garlic, and a bunch of fresh chopped parsley.
Saute in a pan together gently until the flavors combine. While cooking, add a touch of kosher salt and fresh ground pepper.
Mix it with fresh linguine. Top off with some freshly grated Pecorino Romano and some red pepper flakes if you like a little heat.
2. Creamy Alfredo Sauce
Melt together four tablespoons of butter over medium-low heat. Slowly stir in one cube of dried chicken bouillon and three tablespoons of flour to create a roux.
Continue cooking for about five minutes until the roux is slightly brown. Bring up your heat to a medium and add one and half cups of water and one cup of milk, then stir until thick and creamy.
3. Pesto Sauce
Using a mortar and pestle for best results, grind together two cloves of garlic and a pinch of sea salt. Add two tablespoons of pine nuts and crush it into a paste.
Slowly add three ounces of basil leaves until it's well combined. Finish it off by adding four tablespoons of Parmigiano Reggiano and three quarter cup of olive oil until your sauce comes together.
4. Mushroom Marinara
Add 1/3 cup extra virgin olive oil, one large chopped yellow onion, and six pressed cloves of garlic to a heavy-bottomed pot. Saute until softened.
Chop up six medium tomatoes and mix them in along with two 15 ounce cans of diced tomatoes and their juice. Boil them uncovered for fifteen minutes over medium high heat giving them a little stir once in a while.
After that, add in half a teaspoon of Italian seasoning and a cup of red wine. Blend with an immersion blender until it's smoother but still a little chunky.
Next, put a pound of sliced mushrooms and one cup of chopped basil. Simmer together until mushrooms are cooked through.
5. Mezza Mezza Sauce
This sauce is elegant in its simplicity. You can customize it to your taste, so it will always be a crowd-pleaser.
Blend together the Alfredo sauce from number two with the marinara sauce from number four to create your own unique "mezza mezza" sauce. Just like that, dinner is done!
Delicious Italian Pasta Sauces to Try Tonight
As you can see, Italian cuisine isn't always about tomato sauce (although there's nothing wrong with that classic). These five classic Italian pasta sauces will expand your skills in the kitchen and bring new life to your pasta.
Don't feel like cooking? Contact us today to experience the fresh, flavorful Italian home cooking you're craving!
---
‹ Back