5 Classic Italian Recipes That You'll Love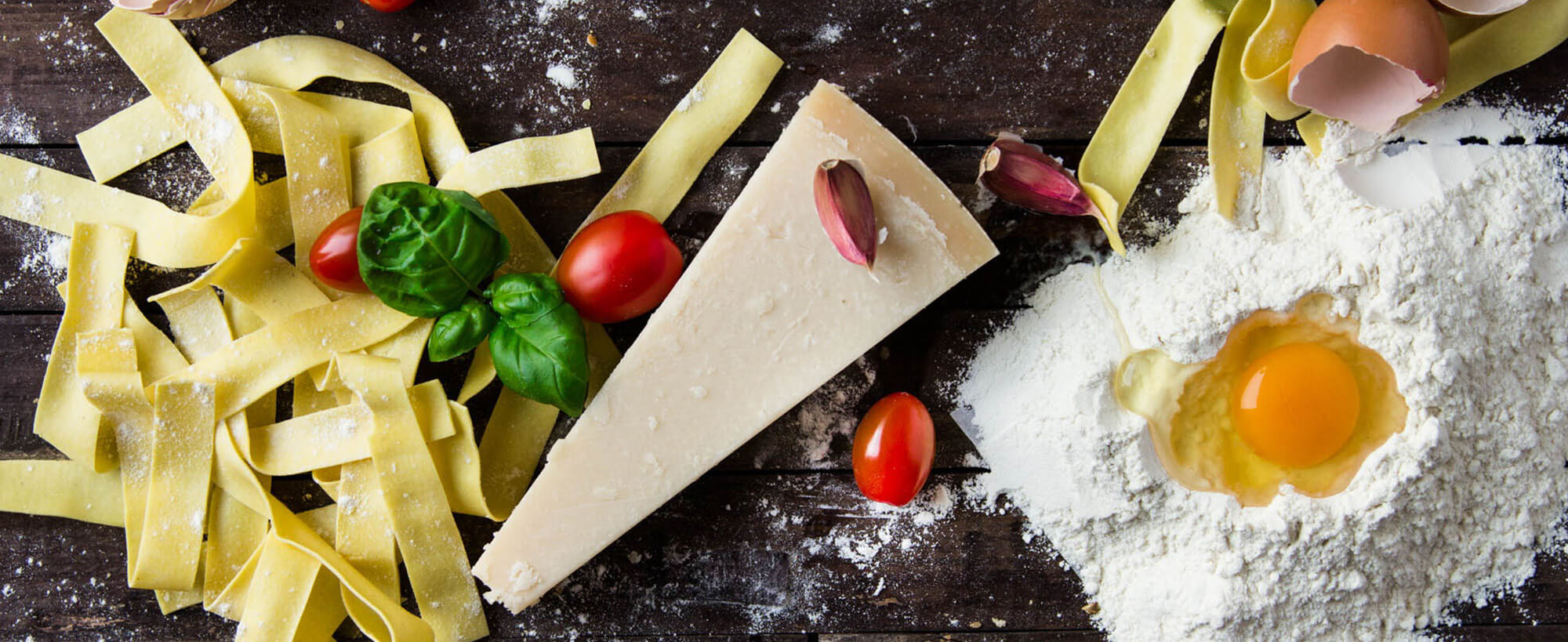 Do you wish you could eat Italian meals all day every day?
If you're in love with Italian food, learning how to cook it yourself can help you accomplish this dream.
Are you ready to take your cooking skills to the next level? Keep reading for 5 authentic Italian recipes that are bound to impress your friends and family.
1. Minestrone Soup
With colder weather blowing in, there's nothing more comforting than a hot bowl of minestrone soup. This Italian classic is a perfect soup all around because it's hearty and vegetarian/vegan friendly. Although you can easily fill up on the abundance of veggies, you can bulk up this meal by serving it with bread and even a salad.
Traditional minestrone soup is made with celery, carrots, beans, pasta, and tomatoes, but you can get creative with the vegetables you have on hand. You can try making your own by following this recipe.
2. Frittata
Most people have tried an omelet at least once. Frittatas are the Italian take on this breakfast staple. The best part is that this dish is so filling that it can be served during any meal.
Italians invented the frittata as a way to use up any leftovers they had in their fridge. You can fill your frittata with potatoes, cheese, spinach, bell peppers, and any other ingredients you want. This recipe teaches you the basics of making a frittata.
3. Chicken Parmigiana
Chicken Parmigiana is a labor of love, but the results are always worth the effort. This recipe involves breading thin chicken breasts, frying them, topping them with sauce and cheese, then sticking them under the broiler to get the cheese nice and gooey.
This is one of the best Italian dinner recipes because it's rich and filling. Once you learn how to make it yourself, you'll want to have it every Sunday with your loved ones.
4. Pasta Dough
You can't master traditional Italian recipes until you learn how to make your own pasta from scratch. Since pasta is a staple in the Italian diet, you can pair your pasta with any meal.
Although making your own pasta isn't as easy as going to the store and buying boxed versions, anyone can handle this recipe. Once you make the dough, you can have lots of fun experimenting with different pasta shapes.
5. Panzerotti (Calzone)
If you love pizza, then you're not living life to the fullest until you try panzerotti. Panzerotti is basically a pizza pocket that has all of the toppings you love folded into one convenient pouch. The key to taking your panzerotti to the next level is to make your own pizza dough.
You can fill your panzerotti with anything you like, but this recipe can help you learn how to make a basic version.
You'll Want to Add These Italian Recipes to Your Regular Meal Rotation
If you're new to cooking, you'll learn that Italian recipes rely on fresh, simple ingredients. There's no cuisine that's more satisfying and wholesome.
Are you not in the mood to cook tonight? If so, you can eat some delicious traditional Italian food at DeNicola's Authentic Italian Restaurant. Check out our menu so you can plan your perfect meal.
---
‹ Back