5 of the Most Iconic Foods to Try in Italy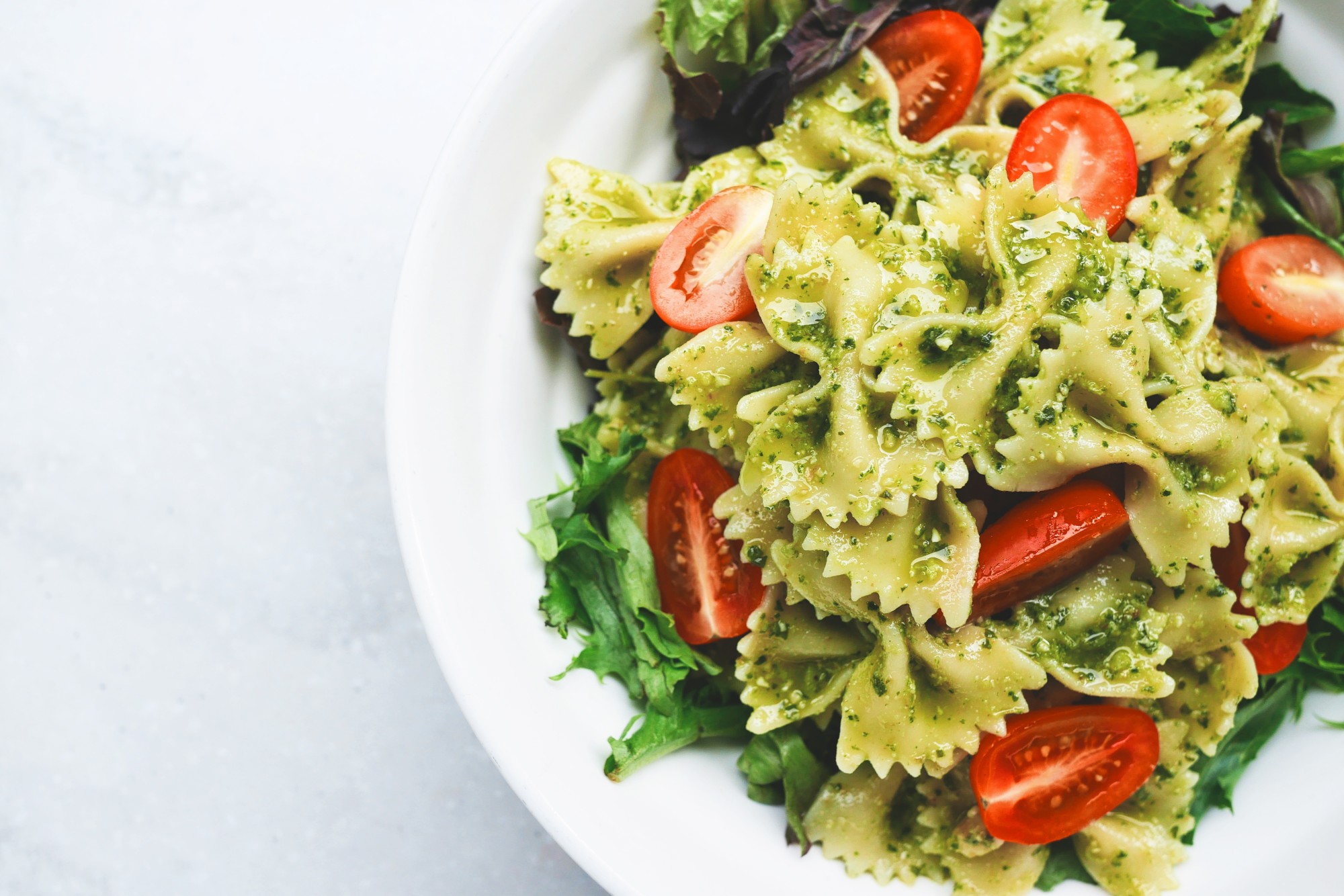 Among the world's cuisines, few are as notable as Italian cuisine. This is an ideal cuisine that offers variety and can be enjoyed at any time. If you are planning a trip to Italy, you are no doubt eager to try the different foods available.
But apart from the delicious pizza and pasta, you'll find throughout the country, there are other iconic foods that you don't want to miss out on.
So which are the best iconic foods you should try?
Iconic Foods To Try When You Head To Italy
Pay attention to the regions within Italy you'll be visiting. Italy is a diverse country and the cuisines and style of cooking will vary based on region.
Once you've planned your trip, here are the foods you don't want to miss out on:
1. Gnocchi
Gnocchi is a staple of Italian cuisine with a rich history. These are simple dumplings that are made from flour, eggs, and potatoes. At times they will have Parmesan cheese.
When you travel to Italy, you will find a variety of types of Gnocchi. Some will be simple and some will have additional ingredients such as meats and sauces. We recommend being adventurous with your Gnocchi choices.
2. Lasagne
Make sure you also try as many different types of lasagne as you can. These will always be rich with cheese and sauce and have a meat filling.
Depending on the region of Italy you are in, you will find different meat selections for the lasagne. Try to find the selections you can't find at home and try those!
3. Fried Zucchini Flowers
This is an appetizer not known outside of Italy. But it's one which we know you'll love.
These are fried slices of Zucchini that are stuffed with mozzarella cheese. They are tender and have a chewy texture. If you are traveling in a group, order a few plates of these and enjoy them with your main dish.
4. Gelato
If you travel to Rome, you need to cool off from the hot Italian summer. There's no better way to do this than with a cone of Gelato.
Gelato is a delicious ice cream that comes in many flavors. We recommend that you try hazelnut and pistachio. Both these nuts come from Rome and are typical for Gelato.
5. Tiramisu
While this is available all over Italy, the best Tiramisu will be found in Rome. You've probably had Tiramisu at home, but it cannot compare to what you'll have in Rome.
Tiramisu is a small cake flavored with the finest Italian coffee. It will contain mascarpone cheese combined with cocoa. Tiramisu is a great option to try after you've had a hearty meal.
Be sure to also stop by an Italian pastry shop to take a few Tiramisus for on the go!
See You In Italy!
Ready for your trip to Italy? Now that you know the best iconic foods to try in Italy, you'll enjoy your trip even more!
Before you head out to Italy, why not familiarize yourself with Italian cuisine at home? Reach out to us to see our delivery options!
---
‹ Back