Easy Meals: How to Whip Up a Homemade Alfredo Sauce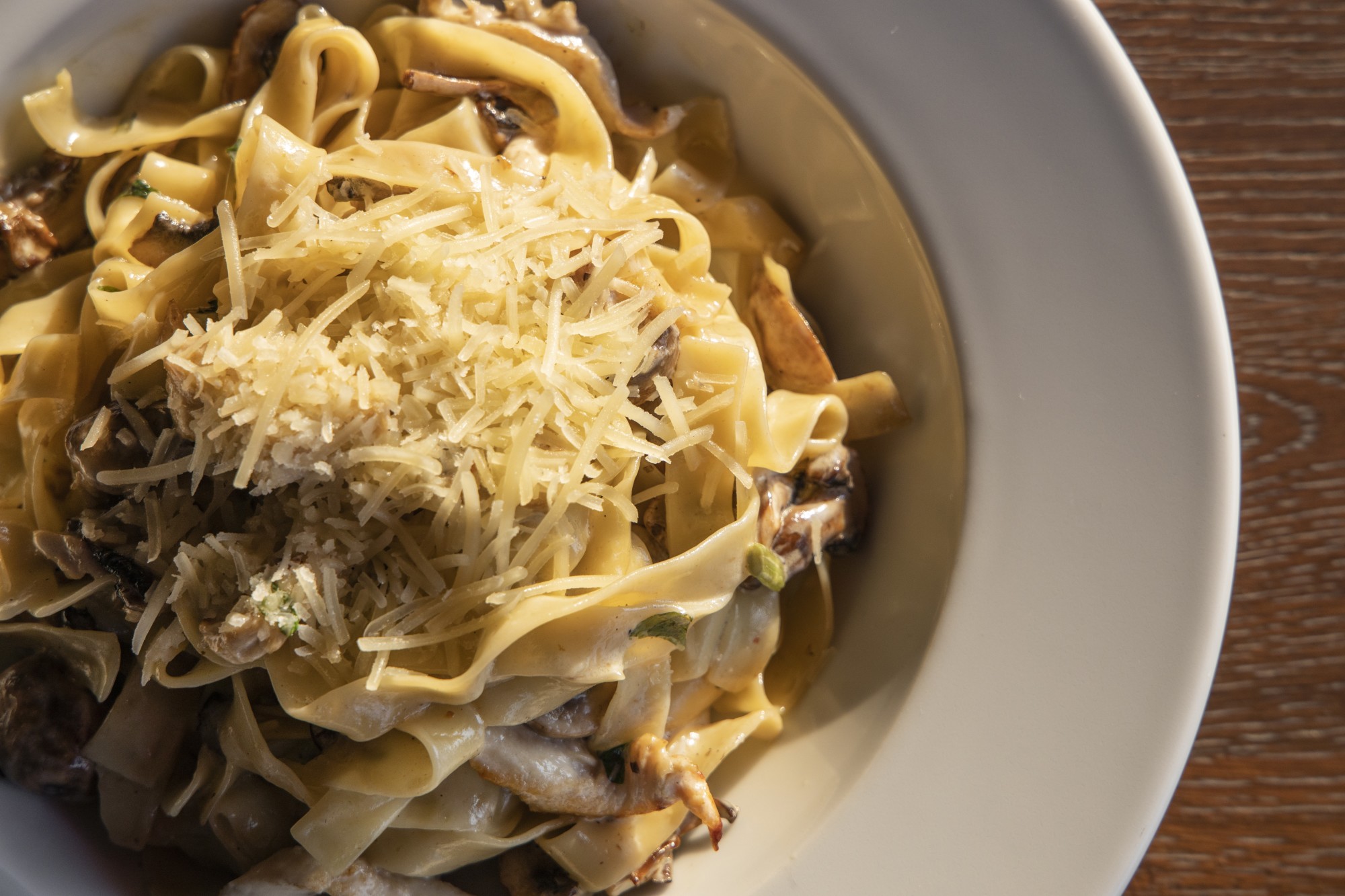 According to a recent survey by the National Pasta Association, pasta has it all. It's the ideal comfort food, it's cost-effective, and it's easy to cook, and it ticks all the boxes for vegans too.
The same survey revealed that of all the dishes you can create using this versatile ingredient, Fettucini Alfredo stood out as the favorite among pasta fans, garnering 24% of the votes.
This delicious sauce is also central to any chicken alfredo recipe as well as many other easy Italian meals. So, once you know how to make it, you've got the basis for yummy Italian dining at home. Read on to find out how.
How to Make Easy Alfredo Sauce
If there's one good thing that's come out of 2020, it's an increase in home cooking. During a recent survey, 54% of Americans said they were cooking at home instead of eating out.
So if you're one of those people who's just started to embrace home cooking and also loves pasta Alfredo, this is the perfect recipe for you.
Ingredients:
3 Tablespoons of unsalted butter
3 Garlic cloves, minced
1 Cup of whole milk
1 Cup of heavy whipping cream
¾ Cup of fresh parmesan cheese, grated off the block
Salt and pepper to taste
How to Make the Alfredo Sauce:
Add the garlic and butter to a large saucepan and cook it over low heat until the garlic's soft and fragrant.
Stir in the milk and heavy whipping cream.
Add the parmesan cheese and seasoning.
Stir the sauce until the cheese melts and the sauce has a smooth, thick texture.
When you're cooking the pasta to serve with your homemade alfredo sauce, be sure to avoid these pasta cooking mistakes. You don't want to spoil your efforts by adding your sauce to mediocre, overcooked pasta.
Handy Things to Know About Making Alfredo Sauce
The secret to making the best Alfredo sauce is cooking it over low heat. If you let the sauce boil, it will seperate and may scorch at the bottom.
If you want a healthier, lighter option, you can substitute half-and-half for the cream and whole milk.
You can make Alfredo sauce up to three days ahead and keep it in the refrigerator in a sealed jar. When reheating the sauce, it's best to add a little milk to thin it out.
Alfredo sauce doesn't keep well in the freezer.
The Best Italian Dishes Featuring Alfredo Sauce
You can use Alfredo sauce for several Italian dishes including:
Gnocchi
Ravioli Bake
Chicken Alfredo Bake
Artichoke and blue cheese fettucini
Ziti Al Forno
Lasagne
You can also enjoy it with fettucini and a topping of your choice, like chicken strips, meatballs, or grilled shrimp.
It Doesn't Get Easier or More Delicious Than This
This easy Alfredo sauce is sure to open doors for you when it comes to experimenting with Italian cookery. Yet, the best Alfredo sauce will always be one made with passion by real Italians.
Why not try out the real thing at Denicola's Authentic Italian restaurant in Portland Oregon. We invite you to pop in to lap up our homely Meditteranean vibe, or check out our menu and place your order with one of our delivery partners.
---
‹ Back