The History of Italian Food in Portland, Oregon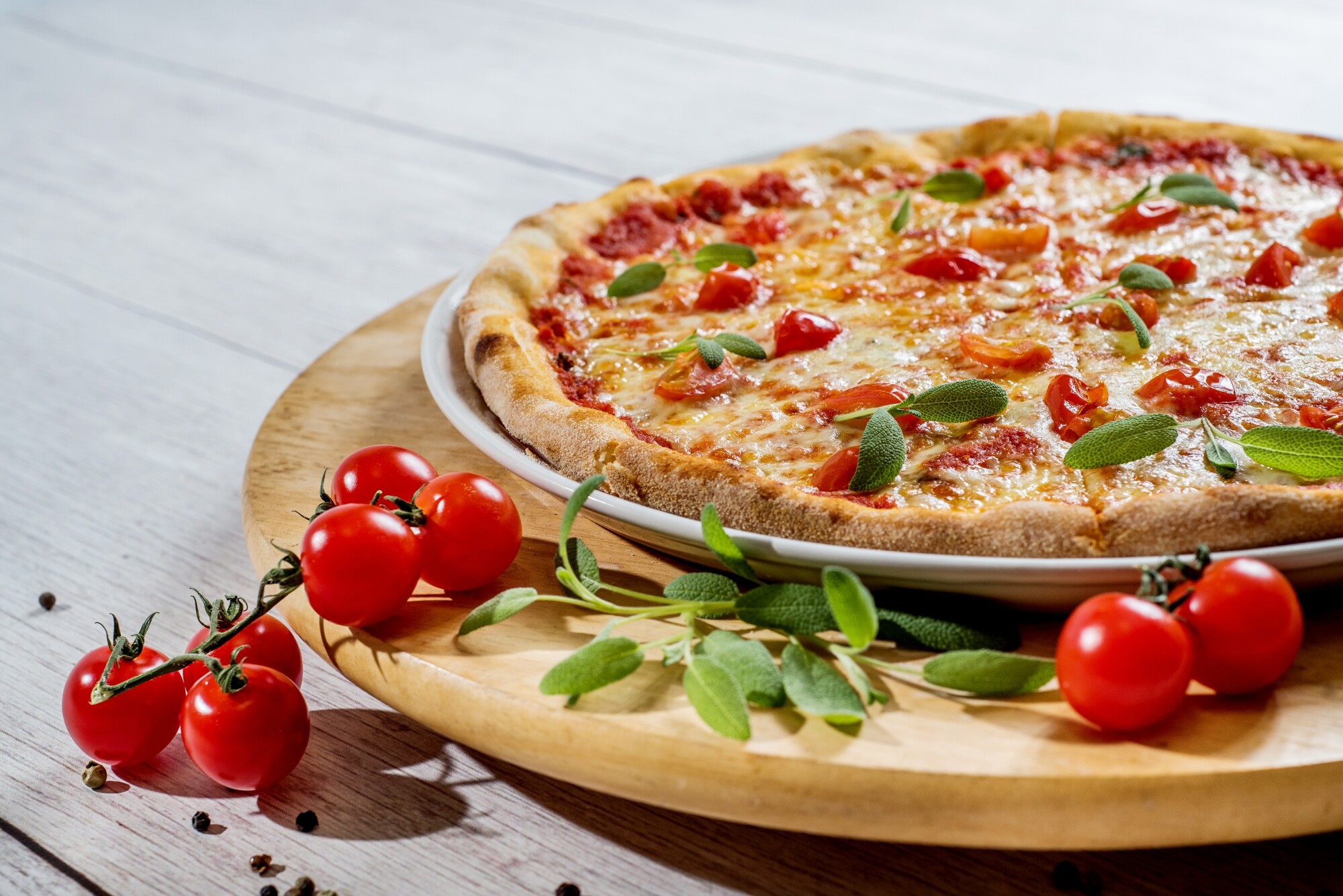 Over 100,000 out of 800,000 restaurants serve Italian food, according to the National Restaurant Association.
But if you're looking for Italian food in Portland and searching for "Italian restaurants near me," you may have some trouble finding authentic Italian cuisine.
The history of Italian cuisine in Portland is as rich and layered as the Italian cuisine itself. Read on for the historical overview of Italian food in Portland.
The History of Portland's Little Italy
"Little Italy" is the nickname given to city areas with a high concentration of Italian heritage culture. A Little Italy exists all over the world, from Argentina to Kenya.
One of the most famous Little Italy areas is located in lower Manhattan. But their Italian culture has diffused through urbanization.
According to the Organ Historical Society, Portland was home to its own little Italy in the early 1900s. Over 5,000 Italians lived in South Portland in 1910, becoming 30,000 by 1920.
They had their own church, boarding house, clubs, and even an Italian newspaper. They served authentic Italian food in Portland to their communities and beyond.
By the 1960s however, Portland's Little Italy had suffered the same fate as Manhattan. Italian people migrated to other areas, and urban displacement moved in. Many of the Italian marketplaces and delis shut down.
The History of Portland's Italian Markets
Italian culture still has a tradition of shopping daily for food, instead of stocking up weekly or monthly like in America. Open-air and indoor markets are as common as supermarkets.
Portland has long been an agriculture center in the U.S. Its produce marketing history success is directly tied to Little Italy.
Italians who valued same-day shopping for fresh ingredients dominated growing and selling local fruits and vegetables. They even peddled produce from the back of horse-drawn wagons all over Portland.
In the early 1900s, enterprising Italians formed the Italian Ranchers and Gardeners Association (IRGA). They opened Italian markets near the City Market to sell their fresh produce.
In 1908 they relocated their market and rebranded it the Eastside Italian Market. The wooden market building was destroyed by a fire in 1921, according to OHS. Later markets included Micuccies Grocery and Pat's Meat Market.
Italian markets waned with the displacement of Little Italy, but new Italian markets are making a comeback.
These markets fuse traditional Italian foodstuffs with Pacific Northwest style for their own quirky brand of delicious Portland Italian food.
The History of Italian Food in Portland
Many Italians opened small family business delis, groceries, and bakeries, like Jachetta's Italian Delicatessen and Garibaldi Grocery.
Italian restaurants and cafes were also the norm, with places like the Rome Cafe and Fracassos' Prima Donna located right by city hall.
These Italian food suppliers also waned as their communities were displaced and moved away. Now the oldest of Portland Italian restaurants is a pizzeria called Caro Amico, established in 1949.
Even many Italian restaurants built after Little Italy's displacement like Il Fornaio, Cafe Vivo, Il Piatto, and Basta Trattoria are now shut down. The Monte Carlo and The Lido were two popular pillars of Portland Italian food for decades but closed in the 1990-2000s.
Now new Italian restaurants are starting to make a comeback. But finding local Portland Italian food can still cover a lot of ground.
Authentic Italian Food and Ambience Near You
If you're still searching for Italian food in Portland, look no further than DeNicola's Authentic Italian.
We're a family-owned and run business that's been serving Portland Italian food for over 40 years. We offer classic Italian dishes like veal parmigiana and chicken piccata served in a genuine Italian ambiance.
Don't wait, visit us today!
---
‹ Back