7 Signs of Real Italian Food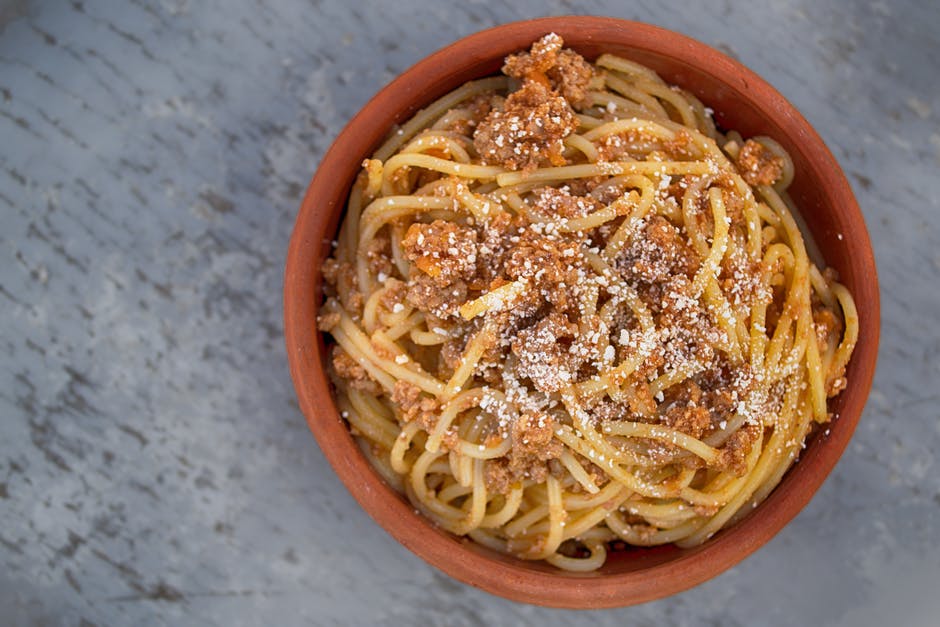 It would be a sin to talk about the world's greatest cuisines without Italian. Our beloved pizza Napoletana even made it onto UNESCO's Intangible Cultural Heritage list. That should tell you all you need to know.
But how do you know you've found real Italian food?
Here are 7 tips to help you chow down on the real deal before you can say buon appetito!
1. Seasonal Ingredients Cooked to Perfection
Authentic Italian food uses fresh, seasonal produce in its dishes. This keeps things natural, and only quality ingredients make it into your meal.
Plump tomatoes, crunchy asparagus, and aromatic basil help create those flavors for which Italian food is famous. Tender zucchini deserves its place on your plate too.
2. They Serve Traditional Italian Dishes
Lasagna, pizza, and ravioli are Italian staples for a reason. They are delicious and nutritious when cooked by a real Italian restaurant.
Whether you're a meat lover, a vegetarian, or a vegan, real Italian food will satisfy you. How about an eggplant parmigiana? Or why not warm up with hearty minestrone soup and crusty bread?
3. Italians Eat There
A rule of thumb for finding the best restaurants is to check who is eating there. If people from that culture approve, it is probably delicious.
Italian food in Portland, Oregon goes back over a century. So we've had time to savor the real thing. If you crave real Italian food, go where the Italians go.
4. They Serve Proper Pizza
Forget your hundred toppings smothered in cheese. Quality dough, kneaded to perfection, Pomodorino or San Marzano tomatoes, and a little buffalo mozzarella are all a pizza needs.
There are even rules set by Associazione Verace Pizza Napoletana, right down to the type of flour. How's that for authentic?
5. Several Courses Served at the Right Times
An Italian meal can have 6 or more courses, with plenty of time to relax and talk. Some meals can last all evening.
The best Italian restaurants never rush their food or their customers. Feel free to spend the evening eating Italian classics and catching up with friends.
A stiff espresso or lungo will pick you up when it's time to head home.
6. Real Italian Cooking Techniques
Al dente pasta should be firm to the bite. And chefs simmer sauces for hours before they reach your plate, so flavors have time to develop.
Many Italian dishes start as a soffrito: fresh onion, carrot, and celery sauteed in olive oil. Italian chefs build their dish from this aromatic base. So when you take your first bite, you can savor every flavor.
7. They Keep Things Simple
Real Italian food loves bold flavors and simple combinations. Its fresh ingredients don't need 12 extras. When cooked right, 5 or 6 are all you need, with a pinch of salt and pepper to season them.
Simplicity and freshness are cornerstones of authentic Italian food. And the best restaurants know this.
Craving Real Italian Food Classics?
We hope our guide helped you pick out real Italian food from the thousands of choices. We also hope it got your tastebuds tingling.
If you're craving authentic Italian classics, come visit DeNicola's. We're a family-owned Italian restaurant in Portland, Oregon. And we'd love to cook you up a taste of our real Italian Food.
Give us a call and book a table today.
---
‹ Back